The Dell Boomi Unified Platform
Connect applications, data, and people across your business seamlessly.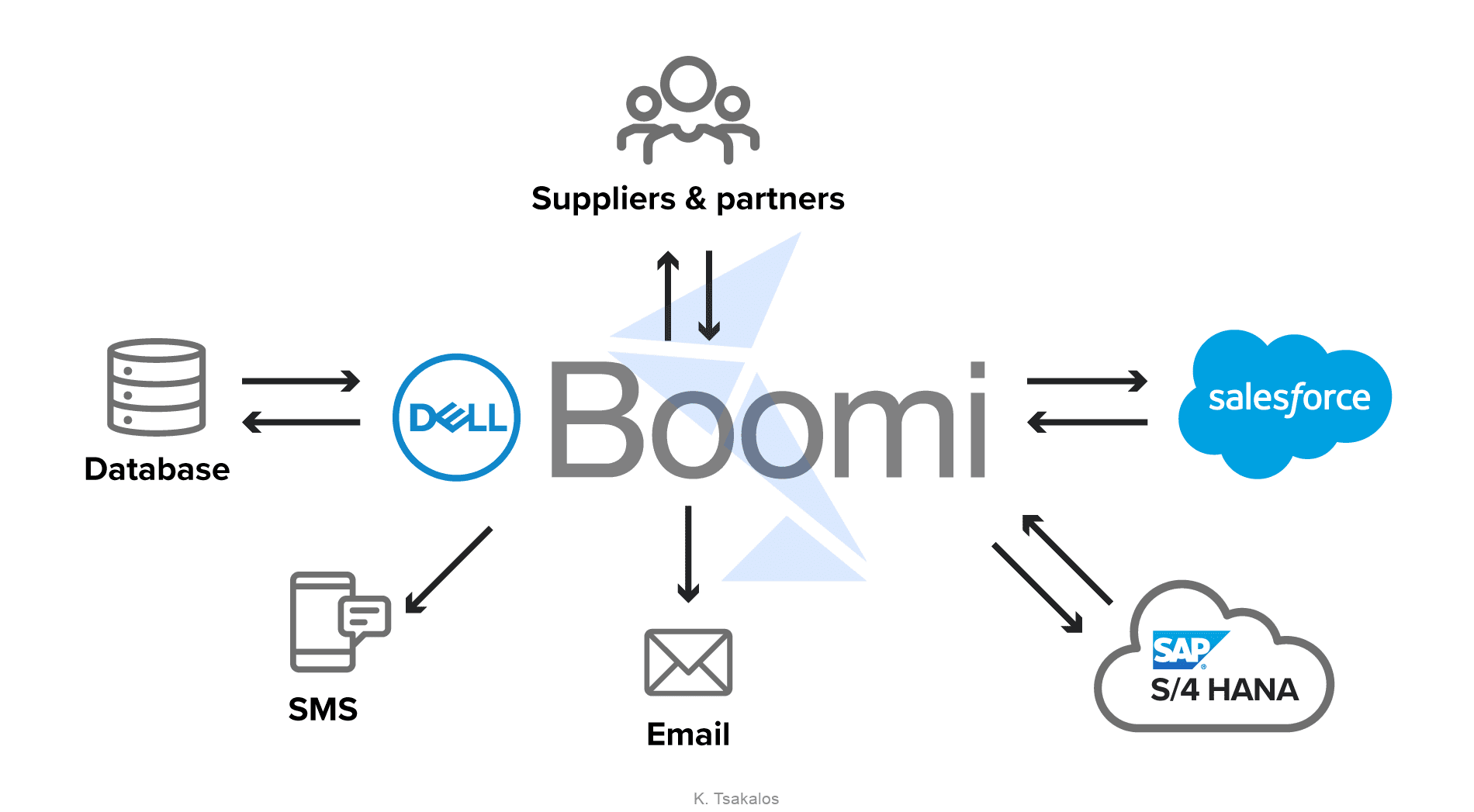 Integration
Quickly and easily connect apps and data.
B2B/EDI Management
Simplify the management of your B2B/EDI trading partner network.
API Management
Design, secure, and scale your digital ecosystem's APIs.
Flow
Build workflows to improve collaboration that fit your needs, whether simple or sophisticated.
Master Data Hub
Synchronize and build trusted data across your company.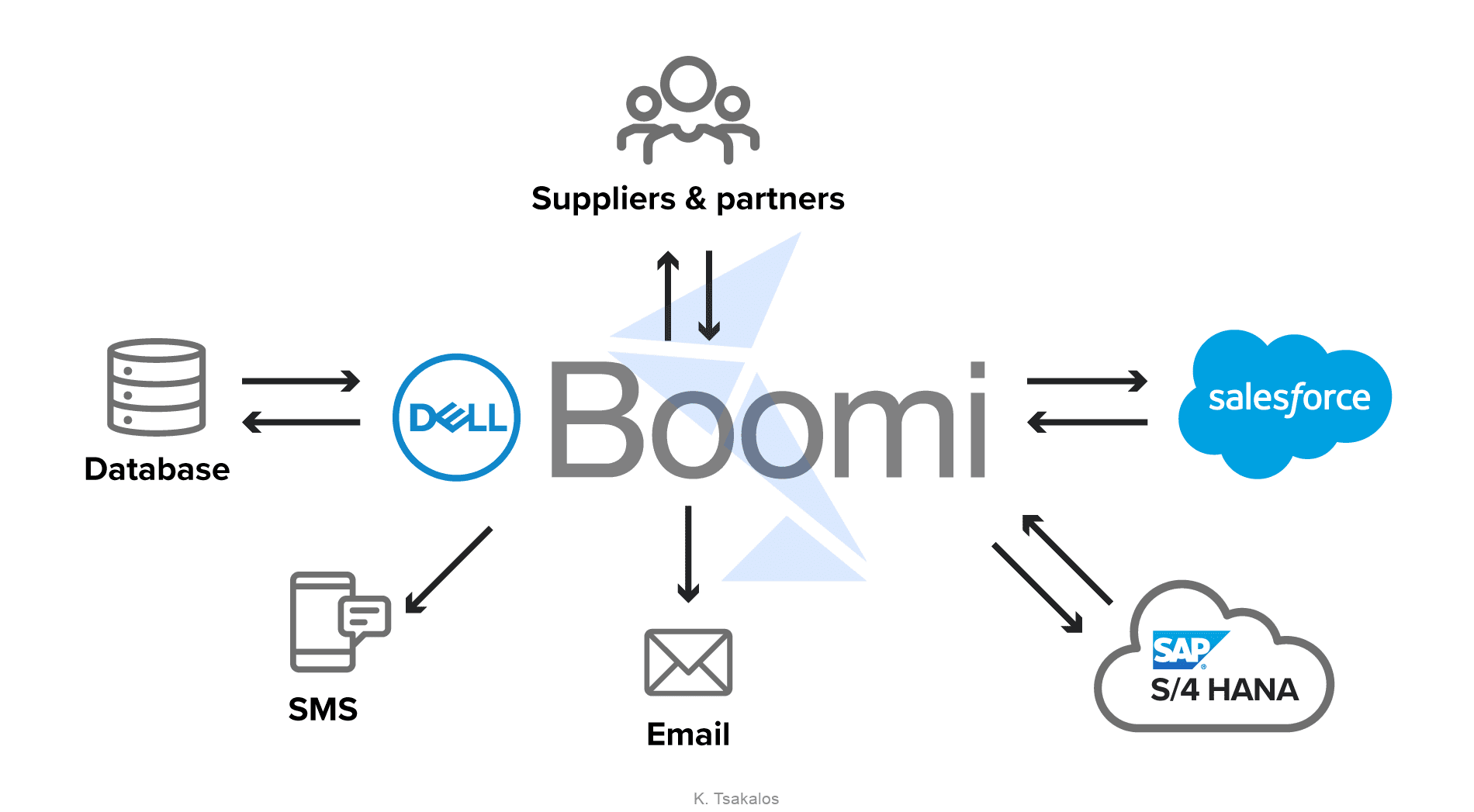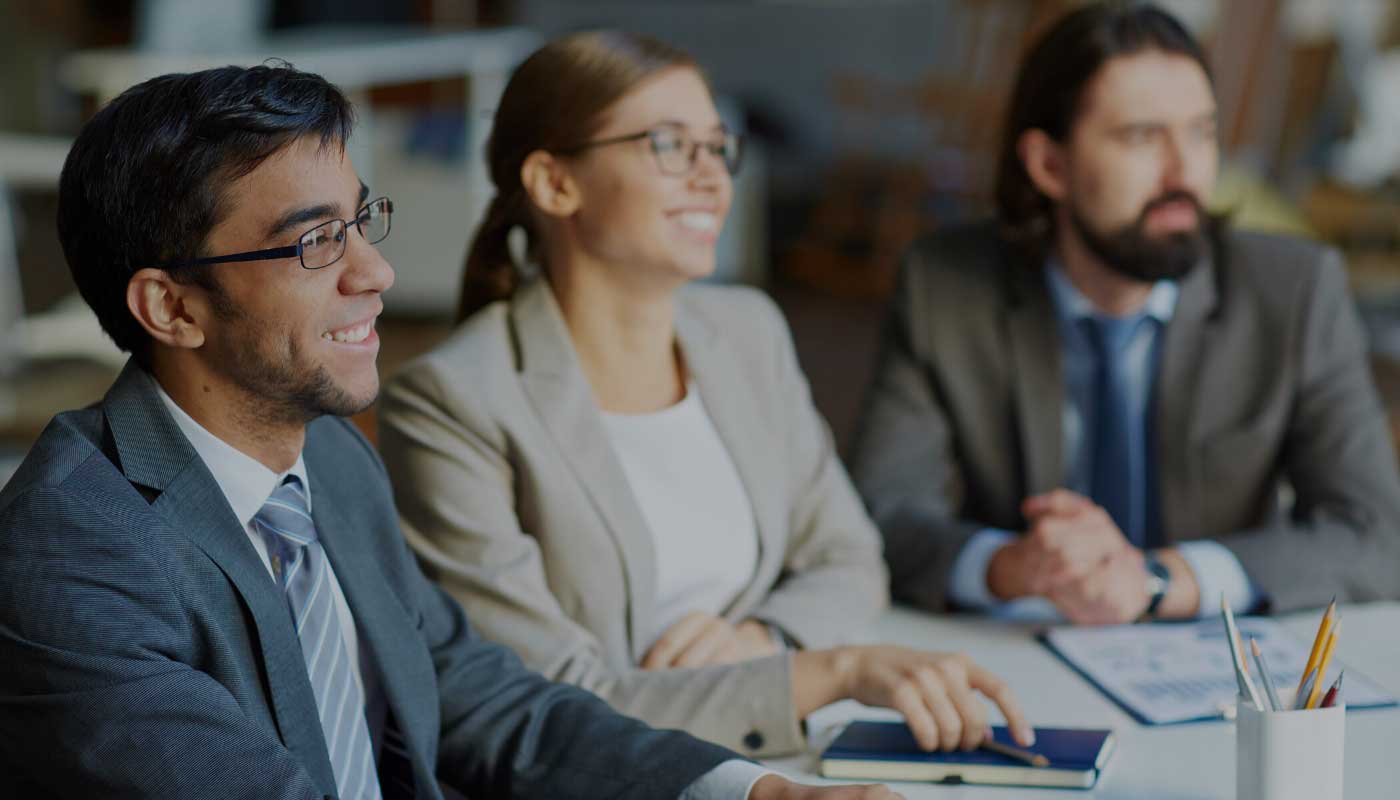 A Solution for Every Business Need
Quickly and easily unite everything in your digital technology foundation so you can achieve better outcomes even faster.
By harnessing the power of the cloud combined with BOOMI's comprehensive intelligence to unify everything inside and outside of your enterprise environment, you can finally be liberated from legacy technology and gain the agility to lead your future. Let us help you build a smarter path.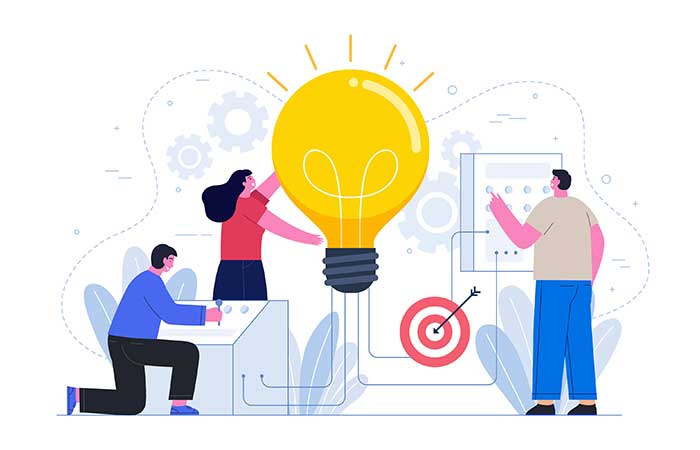 Initiatives
Initiatives combine the power of BOOMI's intelligence with pre-built dashboards and workflows, all with connectivity in mind.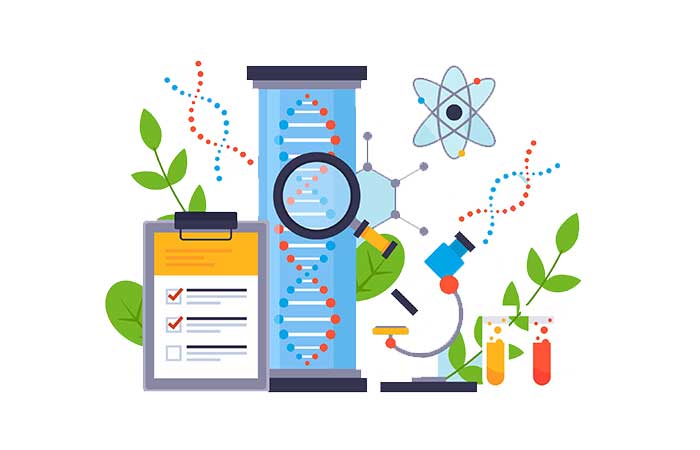 Healthcare and Life Sciences
Improve and accelerate the connection of systems and data for a patient-centric view that improves medical outcomes.