Scale Your Business Globally With Our Revolutionary Ecommerce Solutions
A robust eCommerce website serves as the foundation of your online retail business, and Think Ai understands the importance of utilizing the latest technology to maximize profitability. Our eCommerce solutions offer the best in standard features and functionality while remaining agile and completely customizable.
Think Ai is a full-service California based eCommerce development company. We truly understand the needs of B2C and B2B eCommerce businesses and provide comprehensive solutions for them.
Think Ai eCommerce development team boasts a knowledge base of building online stores using technologies like Magento, osCommerce, PrestaShop, Shopify, BigCommerce, Drupal, Joomla, and WordPress. Our services include:
eCommerce Design and Development.
Ecommerce Integration
Customer Experience Customization
eCommerce Analytics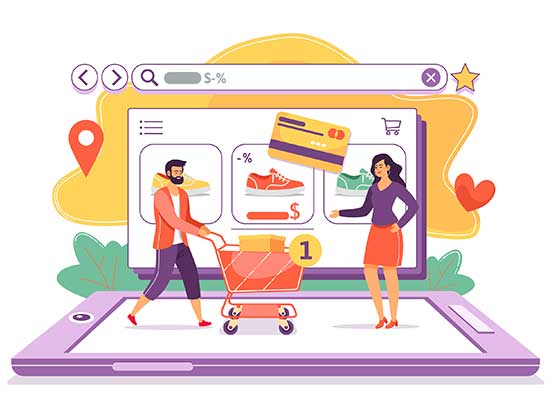 Think Ai eCommerce Solutions – Making The World Your Marketplace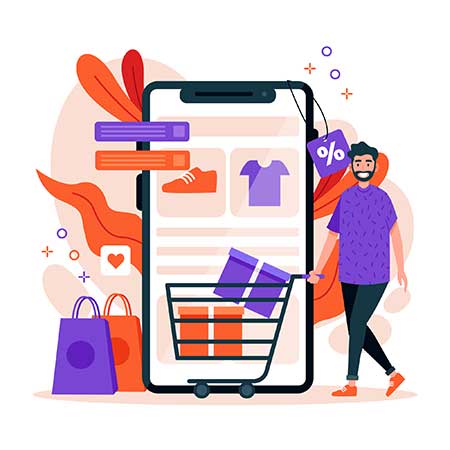 E-COMMERCE DESIGN
Think Ai eCommerce development team ensures your website is built with a strong business strategy and the latest cutting-edge development technologies. Our eCommerce website development solution helps deliver a comprehensive and effective e-business strategy, products and marketing tactics, design and usability, technology, and security.
The specialty of Think Ai eCommerce Design –
Better User Experience
Search Engine Friendliness
Decreased Cart Abandonment Rate
Increased Conversion Rate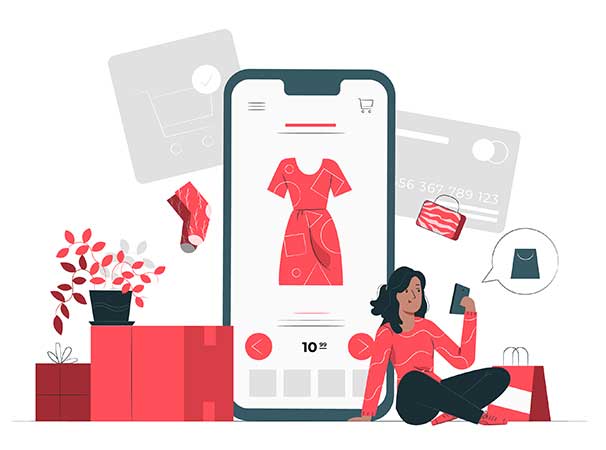 Are you looking for a trusted technology partner to understand your eCommerce needs and provide the most accurate eCommerce customization solution?
Think Ai eCommerce developers develop custom functionality, perform integration with various ERP systems, pull data from multiple sources, and tailor a solution that matches your brand and eCommerce goals.
No matter if you are looking for easy-to-use WooCommerce customization or planning to build a large-scale eCommerce portal based on BigCommerce and Big Data. Think Ai eCommerce team is here to help you with all kinds of customization needs.
Our customization services include:
Shopping Cart Customization
Payment Gateway Integration
Shipping Integration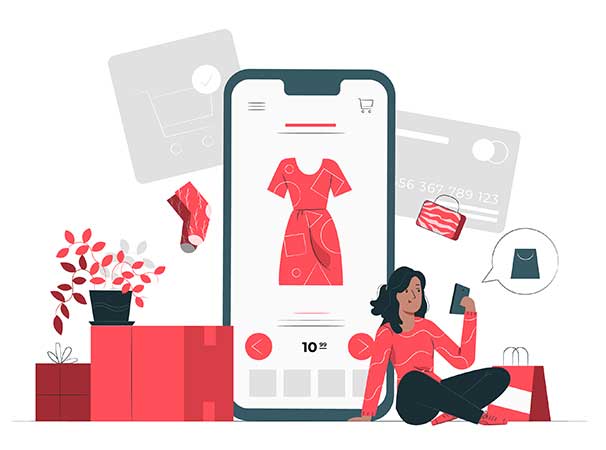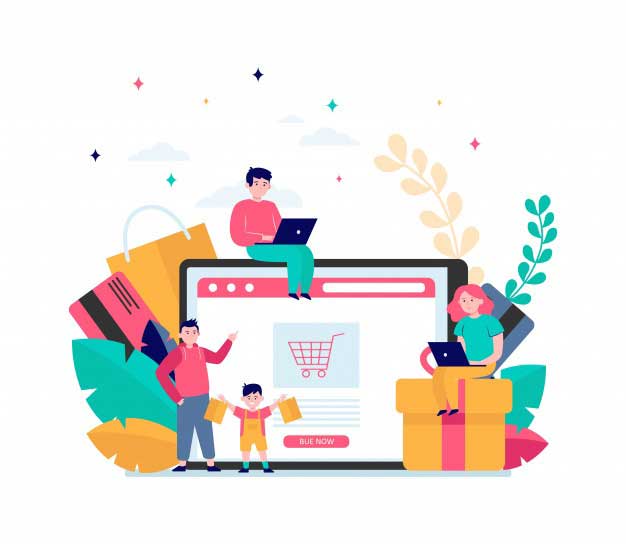 Improve customer experience, unlock new sales opportunities, grow and expand your business, monetize new market trends – We will be your reliable partner along the way.
Investigation of hidden pains and needs
Back-office automation and cross-system integrations
Customer experience improvement: UX and UI redesign
Loyalty building
[contact-form-7 id="1940" title="Contact form 1"]