Join Other Thought Leaders and Partner with Think AI!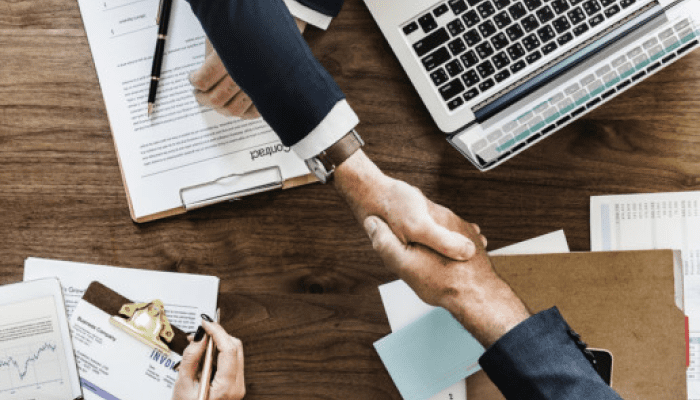 There are a lot of great reasons to refer companies to Think AI. Our strategic thinking, exceptional, responsive service and of course, our solid reputation of delivering 98 percent of our software projects on time and on budget.
Not everyone can say that. And you're gonna want that for YOUR customers!
And here's the really cool part. For every client you refer to us, we'll pay you! And you can offer a very nice additional partner discount to YOUR clients. How great is that!
Something for you and something for them… from you. They will love you for it.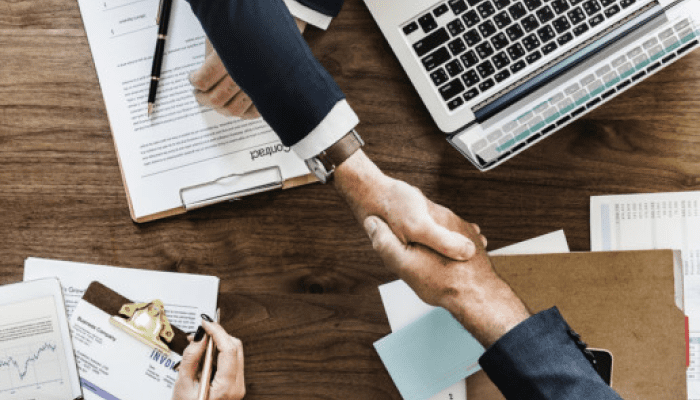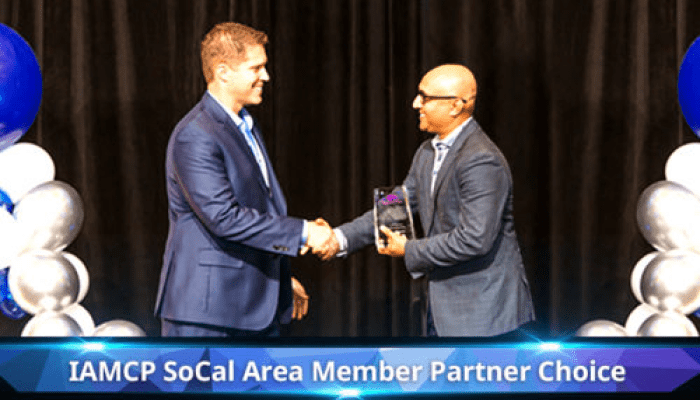 Think AI was honored by the International Association of Microsoft Channel Partners (IAMCP) SoCal chapter with the Partner Choice award at the IAMCP SoCal 10th Anniversary Party in October of 2019.
As a Partner-nominated award, this reflects on our successful collaborations with our Partners.