 Software Development For Thought Leaders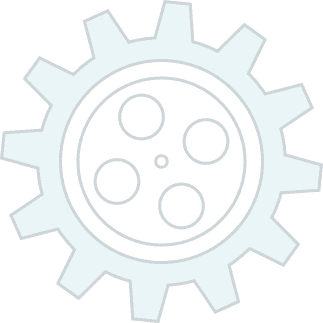 ABOUT THINK AI
Think AI is a trusted strategic partner for enterprise thought leaders who need to solve complex business problems using modern technologies including AI, business intelligence, and chatbots.
With Think AI, you will be able to solve your complex problems with the right strategy, a clear roadmap, and timely project execution.
You will get excellent local leadership with a global team.
Be a hero by saving your company money.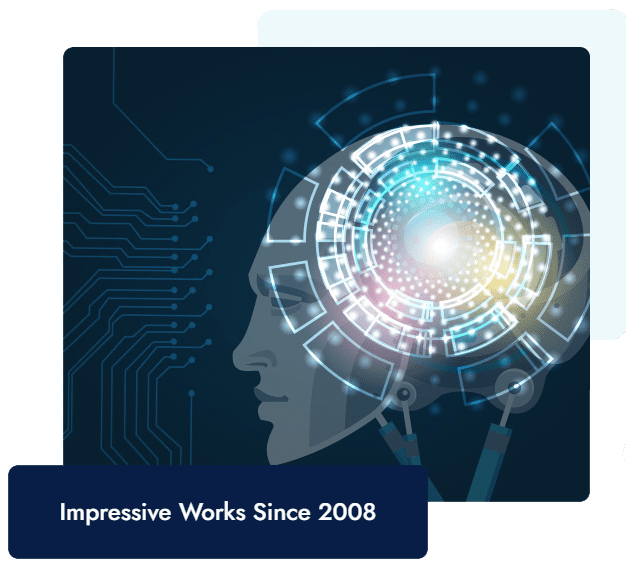 How are you going to solve it?
They are all looking at you to fix it, solve it, and keep the company on the cutting edge.
But who is going to guide you?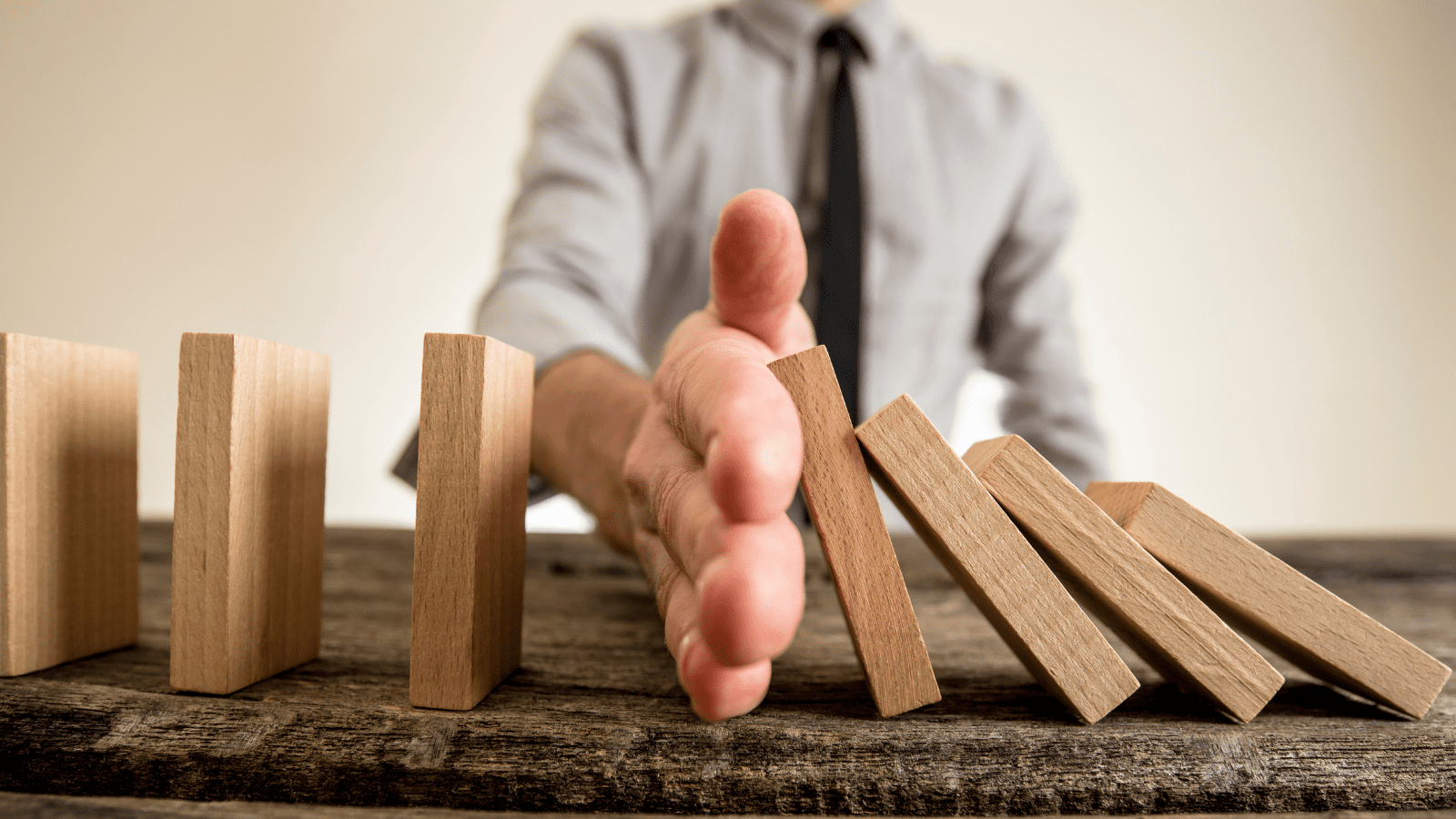 Services
We provide the following services
Excellent local leadership with a global team.
We have seasoned subject matter experts and solution architects who are skilled in digital transformation.
Ready to get started?
Three steps to your solution:

Worldwide Experience
Nor again is there any individual who loves or seeks after agony of itself, since conditions.

Incentive for Results
Aside from get a few focal points from ithas any to criticize an outcomes.

High-Quality Results
This mistakens idea of denouncing and was born complete system.