Data is everywhere. But that means so is opportunity. To unlock new value, to drive innovation and growth, to improve customer experiences and operations. Building the right data strategy will set your organisation up to scale successfully now and in the future. But what are the key steps to this journey?
Lay the foundations – Implement strong data governance, architecture and strategy.
Boost decision intelligence – Drive more value from your data with new, intelligent services.
Disrupt business models – Build agility and competitiveness with automation, AI and machine learning.
Create a data culture – Drive innovation with a diverse and inclusive data culture.
No matter where you are on your data journey we are here to help. Get in touch today to find out more.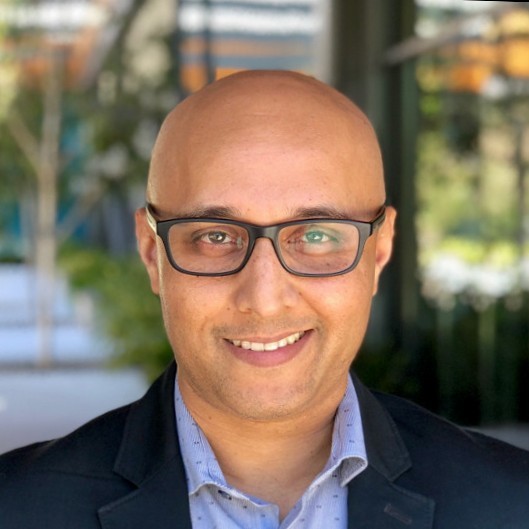 Manish works primarily with implementing cutting-edge technology for thought leaders who can envision moving their company into the future of business. These technologies include application of Artificial Intelligence, chatbots, Business Intelligence, and Data Analytics through Power BI. He is your ideal partner to guide you through a complex technology transition in your business.
President of International Association of Microsoft Channel Partners (IAMCP) SoCal
Strong focus on customer service with a history of A++ client satisfaction
Awarded the 2019 IAMCP SoCal Partner Choice Award
Awarded the ABAOC 2019 Presidential Award of the year