Get your Business Intelligence Right and Grow Your Business to the Next Level with Power BI Roadmap Services.
With our MODERN DATAWAREHOUSE Assessment & Roadmap, our goal is to understand the current state of MODERN DATAWAREHOUSE and data warehouse systems in your company. We will prescribe actionable recommendations to prepare your company's MODERN DATAWAREHOUSE environment for an upgrade, highlight known issues and dependencies, and outline a high-level project plan for implementation with no impact to your business.
Obtain a quick and low-cost validation of your MODERN DATAWAREHOUSE project's proposed direction.
Identify weaknesses and roadblocks to success to create contingency plans for your company.
Build awareness and support for your MODERN DATAWAREHOUSE initiative by asking the right questions and involving the right people.
Get a positive ROI on your company's MODERN DATAWAREHOUSE investment by identifying opportunities and goals before projects are
initiated.
Discover more about your company and get valuable insight into organizational and business process
improvement
What's Included
We have established a focused two-day agenda that details activities, roles and planning strategies that will be covered:

As part of the Modern DataWareHouse Assessment & Roadmap, we will outline key organizational, process and technology considerations. The outcome provides valuable input into any existing Modern Data WareHouse Roadmap.
2-day Architecture Discussion and assessment sessions
Review existing infrastructure
Review Critical to Quality objectives
Review existing BI and DW implementation
Provide assessment and roadmap document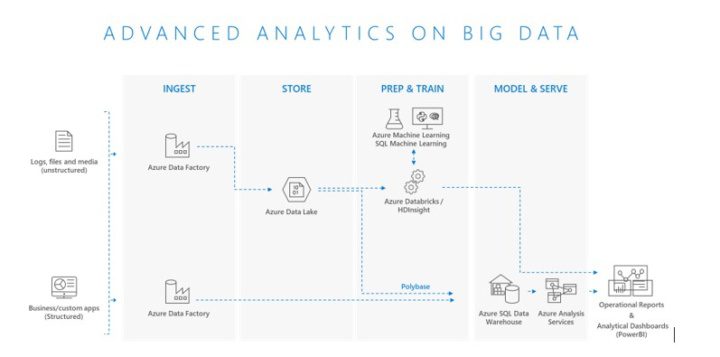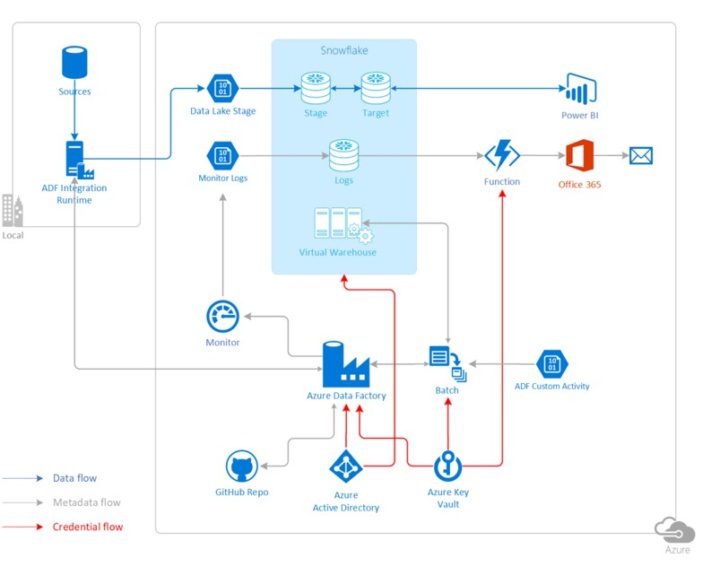 Think AI works with myriad of Microsoft as well as other technologies to implement Modern DataWarehouse and Business Intelligence Solution. Here are few of the key technology stack we work with.
Azure Synapse, Database, Data factory,  Data Lake, Data Catalog, Databricks, Analysis Services, Power BI , Power App and Power Automate, Kafka, HDInsight, Streaming analytic.
Azure Snowflake, Snowpipe, Azure Data Factory, Talend ,Matillion, Snaplogic, Informatica Cloud, Kafka , AWS Squoop, AWS EMR, S3, Power BI , Tableau.