Microsoft Power
BI Governance Services
Microsoft Power BI is a powerful tool, but organizations must govern it correctly to get the most out of it. This is where our governance services can help. We assist enterprises in Power BI implementation by providing a formal framework to implement the tool in their organizations. With proper governance, enterprises can improve data security, usability, and the consistency as well as the availability of their services.
Think AI's Approach To Microsoft BI Governance Services
Think AI's experts offer knowledge and expertise to help your organization achieve its Microsoft BI-related security, business, and compliance goals. We begin by engaging in an assessment and discovery process, exploring your organization's current position. We then create a roadmap that fits your enterprise's objectives, both short-range and long-term.
Think AI moves to define the specific phases and tasks required to implement your Microsoft BI governance objectives. We work towards aligning outcomes to your organizational goals while maintaining ongoing deployment. Our team will provide Microsoft Power BI Governance Services and tell you precisely what will happen at each stage, including the resources and components required.

How We Build Your Governance Strategy
To build your Microsoft Power BI governance strategy, Think AI addresses multiple pillars of your existing system, looking for areas where you could improve governance.
We begin by formalizing your existing policies and creating a collection of principles that members of your organization can adhere to when using Power BI services. We work with you to clearly state how colleagues should utilize the platform and the standards your organization expects. We then communicate policies to members of your team.
We continue by helping you develop your processes to improve your capacity to accomplish regular and novel tasks. We seek ways to improve your existing technology implementation and ability to respond to new requests.
Following processes, we move on to technology implementation, ensuring that your organization leverages the tools and features required to meet its business objectives.
We clearly define the components required to meet your deployment options and outcomes.
We also explore the overall licensing strategy for Power BI, helping you manage your costs and keep overheads as low as possible. You may discover that your current licensing arrangements are costing you more than necessary.
Lastly, we identify the resources required for superior governance at both the user and business levels. We assist by defining the roles and responsibilities of key stakeholders in your organization and fixing permissions. This approach helps to improve security and reduce the organization's attack surface.
We also evaluate your current training and support provision and look for improvement opportunities aligned with your business objectives. We ensure that end-users and system administrators develop the necessary skills to leverage the full capabilities of Power BI while minimizing their reliance on third-party support. Our approach reduces the long-term costs of Power BI governance and administration.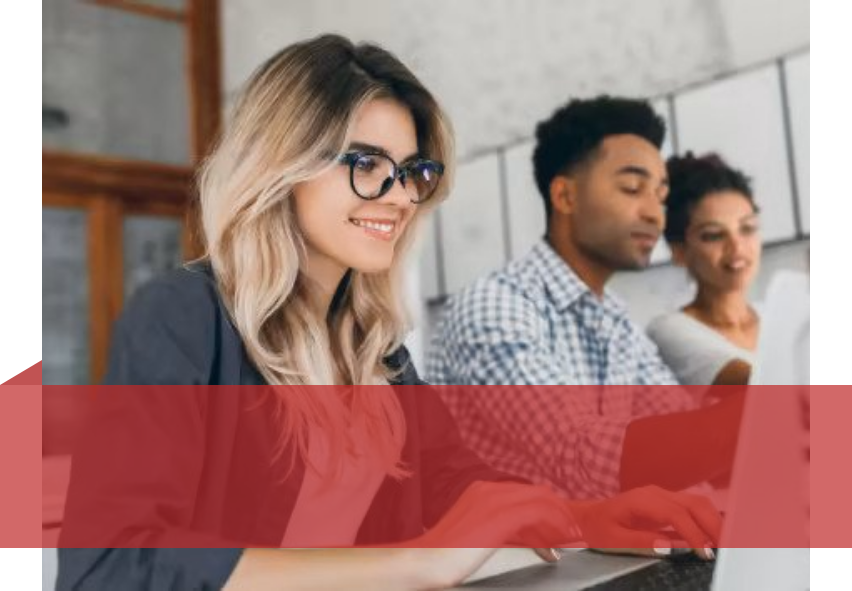 Power BI Governance Features
Some of the key features that support governance in Power BI include:
Security and access controls: Power BI provides granular user access and permissions controls to ensure that only authorized users can access and process data. This includes role-based access controls, data-level security, and user authentication.
Data governance: Power BI allows users to manage data sources, create and share data models, and set up data policies to ensure data quality and consistency.
Workspace management: Power BI allows users to create and manage workspaces, which can be used to organize and share content across teams and departments. Workspaces can also be used to set up governance policies and manage user access.
Auditing and monitoring: Power BI provides auditing and monitoring capabilities that allow users to track changes made to data and content, and to understand how data is being used. This can be used to identify potential data quality issues, ensure compliance with governance policies, and identify opportunities to improve data management processes.
The Value of Power BI System Governance
Governance is a critical element of any Power BI deployment. Organizations need to structure their goals according to the data assets they govern. Systems must maintain data quality, security, and adoption.
Organizations do not own the Corporate BI reporting layer, so the ability to enhance reports is unavailable. In Managed Self-Service mode, Power BI requires a sophisticated governance structure because of the joint ownership nature of the platform.
Effective Power BI governance requires leadership from two key areas: the Power BI architect and the Power BI Users at the business-owned layers.
To achieve improved governance, we deploy tried-and-tested strategies designed to streamline operations. Improving environmental visibility usually includes:
1. Report standardization, including metadata data reporting, definitions for custom calculations, and techniques that produce consistent data sets, regardless of your refresh schedules
2. Environmental consistency, involving separating environments by functional area
We also help you understand your environment visibility by tracking system usage patterns. With system usage, you can view user frequency, datasets, reports, and auditing of publishing actions. You can use this information for ownership transfer and identification of critical reports, compliance, and security purposes.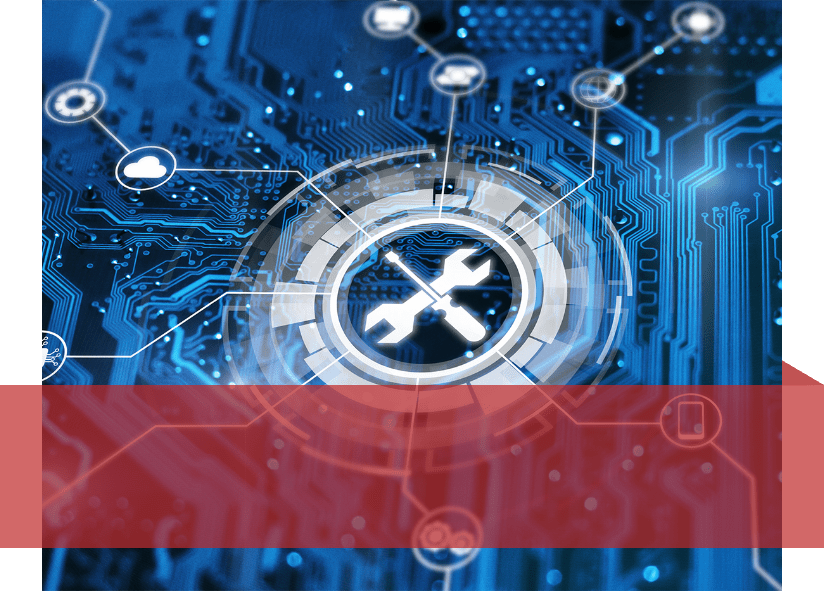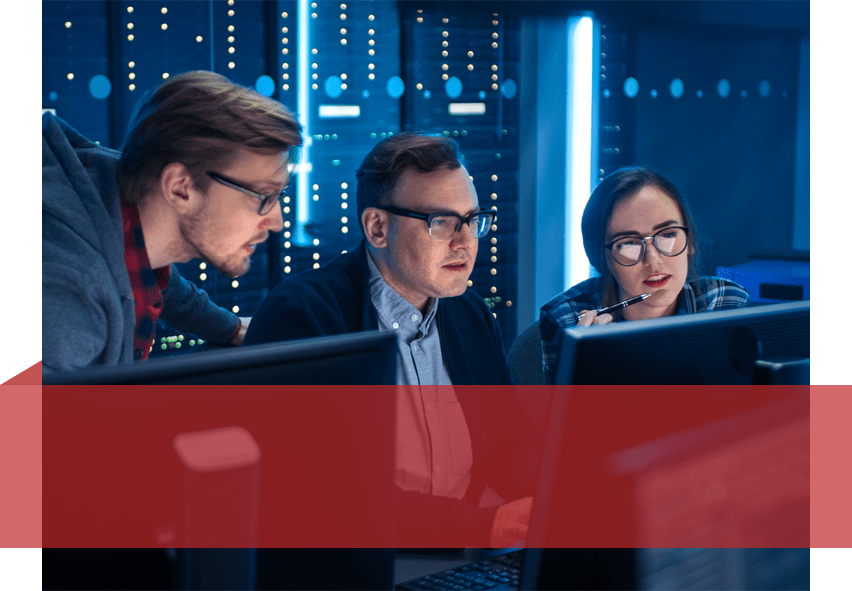 Report Sharing Governance
The purpose of Power BI is to share reports with other members of your organization or third parties. Users can share reports on dashboards and send them to other users who can see the data, but not edit it.
Our governance services can improve report sharing by:
Helping you set up read-only dashboards
Setting policies for who can become members of sharing groups
Improving report rendering speeds while avoiding any compromise on design or accuracy
Determining which data sources can be used and discovering instances of employee effort overlap
Contact Think AI today to improve Microsoft BI governance in your organization.