Ultimately, business decisions come down to a simple return on investment.
Think AI will help your team unlock its data so they can make smarter and better business decisions. We can help your company discover, blend, and visualize its data so your team can take insight to action.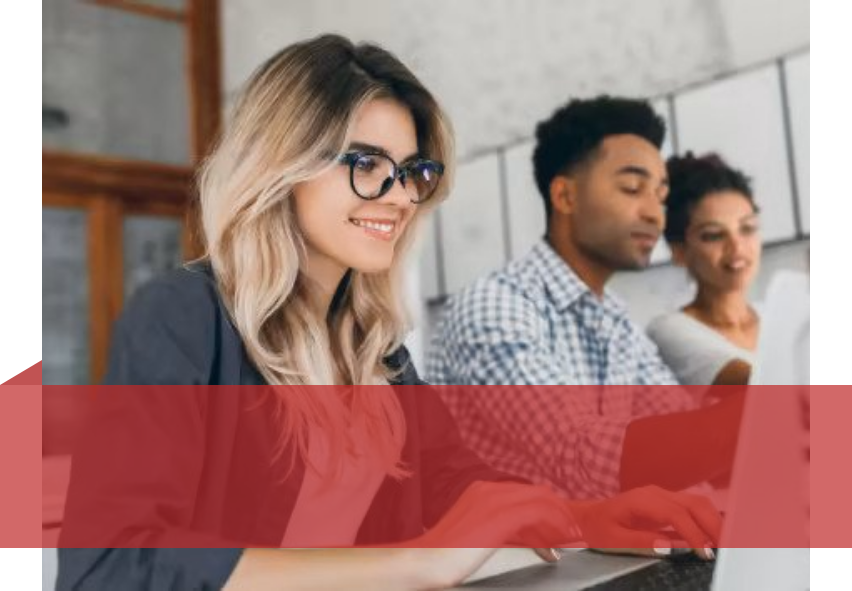 Discover – Blend – Visualize
Avoid the costly mistakes we see companies make all the time. Provide your team with the very best Big Data and BI consulting services in Southern California with our proven, turnkey solutions.
Big Data Starter Package
Your company has data it wants to understand but doesn't know how to get things started. With the Big Data Starter Package, Think AI will review your current systems, provide your team with a proof of concept and roadmap, define your data assets and formulate your analytical problems. The Big Data Starter Package is highly recommended for organizations that have never implemented a BI or Big Data solution.
BI Starter Package
Within a matter of weeks. we will help your company get its BI initiative up and running. After reviewing your Organization's current systems and infrastructure, Think AI's consultants will provide your team with a proof of concept and road map, define your data assets, and formulate your company's analytical problems. Let's help your executive see the benefits of BI and make the transition into the world of Big Data.