Power BI Managed
Adoption Services
Power BI Managed Adoption Services
Power BI is revolutionizing the way in which organizations play with data. Using interactive data visualization, it's possible for organizations to make clearer insights and make better data-driven decisions. Overall, Power BI could be the key to your organization's future success.
While you may be eager to adopt this software, the process of adopting it could require making massive changes throughout your organization. It's also important that you know how to effectively use this software in order to get the best out of it
This is why it could be worth looking into Power BI managed adoption services. Here at Think AI, we can provide such services.
There are a few major benefits to embracing Power BI:
Data is collected and updated in real time
This data is easy to interpret and break down
You can access this data from any device and any location
You can easily share insights with other users
You can integrate it with an array of other Microsoft and non-Microsoft applications
Ultimately, this data can be used to monitor progress, make decisions and
even automate tasks.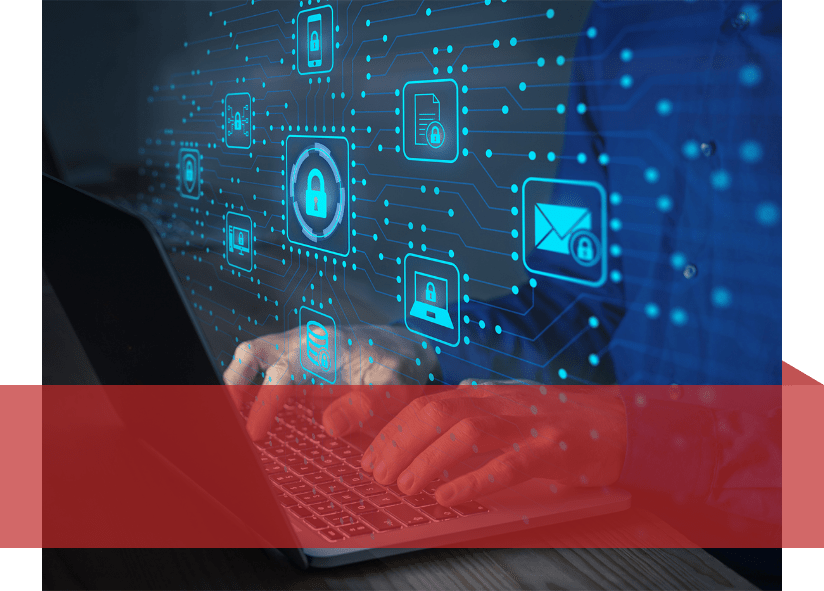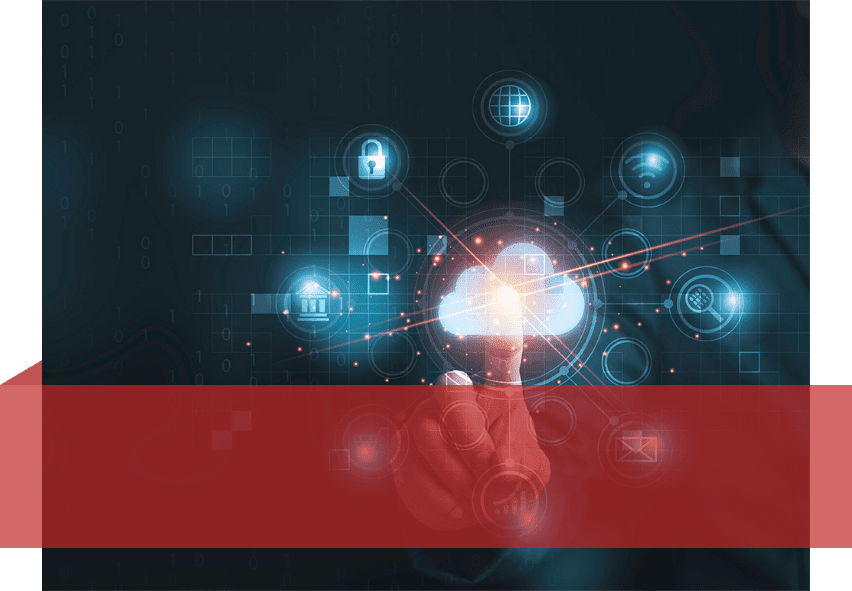 Just how should you adopt Power BI?
While the benefits of adopting Power BI may be clear, you need to work out exactly how to adopt this software in an effective way. There could be many questions worth asking first.
For example, how many people will have access to this data? Will certain people be given unique privileges when it comes to accessing certain metrics Will you need to train your staff to use this data? And how will data be reported and shared throughout your organization?
You will need to have a strategy when rolling out Power BI. This may include introducing it in stages to certain departments and planning data-driven tasks in order to encourage people to use it. The adoption process is likely to vary depending on the nature of your business.
Can you benefit from consulting Power BI adoption services?
When adopting Power BI, it could make sense to seek help from Power BI adoption consultants. These consultants can help you to work out the best way of implementing Power BI.
At Think AI, we are able to offer Power BI consultancy services, as well as working with you to install Power BI on all relevant systems. As Power BI Adoption Specialists we will advise you on how to get the best use out of Power BI, as well as answering any concerns you may have. All in all, we will make sure that the adoption process is as smooth as possible.
As a Microsoft partner, we possess expert knowledge of a range of Microsoft products including Power BI. We are also experts when it comes to business intelligence in general and we understand exactly what it takes to adopt new software on a large scale.
Get in touch with us today if you are an organization that has been thinking of adopting Power BI. Feel free to also check out some of our other services to see if they benefit you.