Enable medical records to be seamlessly
accessed across software solutions
Electronic Health Records (EHR) integration is the process of enabling medical records to seamlessly be accessed across practice software. For management, this means medical records such as personal information, medical history, and more can be accessed and evaluated easily.
Full EHR integration will allow healthcare professionals to combine data from every step of care, from health plans to patient-generated data, and leverage that data to improve patient diagnosis and treatment.
The data to be sent to EHR will be made available to the integration layer built by Emorphis either in database tables or by means of APIs built by client that can be invoked from the integration layer. Similarly, the data received from EHR will be either stored in database tables provided by the client, or will be sent to client's application by invoking some APIs provided by the client.

Access to EHR vendor's sandbox/production environment for API calls, or HL7 message exchange to be provided by the client.

Any Subscription fee charged by the EHR vendor will be borne by the client.
Integration account and credentials will be provided by the client.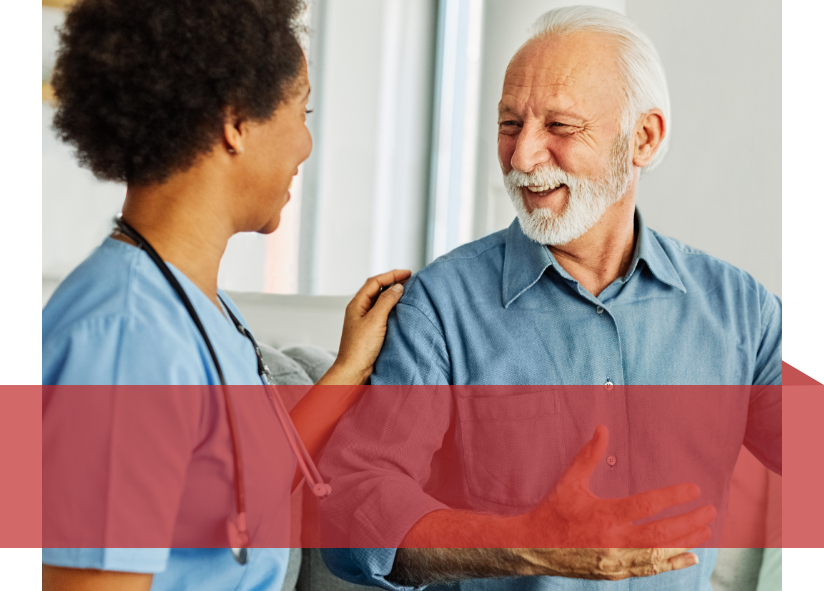 View Our EHR Integration Solutions
Integration with One EHR using FHIR/Proprietary API/Redox/HL7 interface
Up to five read interactions included
Implementation duration: 4 weeks
Integration with One EHR using FHIR/Proprietary API/Redox/HL7 interface
Up to ten read/write interactions included
Implementation duration: 8 weeks
Integration with One EHR using FHIR/Proprietary API/Redox/HL7 interface
Up to twenty read/write interactions included
Implementation duration: 16 weeks