MICROSOFT POWER BI HIPAA-
COMPLIANT SERVICES
Power BI HIPAA-Compliant Services
Our Microsoft Power BI HIPAA-compliant services help your organization achieve its business intelligence and compliance objectives when managing sensitive user data. Our services help you become a better data steward while minimizing risks and maximizing insights.
HIPAA compliance is essential for healthcare service providers. The Health Insurance Portability and Accountability Act (HIPAA) sets rules that U.S. healthcare organizations must follow to ensure proper handling of Protected Healthcare Information (PHI).
Power BI is Microsoft's business intelligence tool that offers powerful data insights in the form of reports and visualization, allowing healthcare organizations to make better decisions. It delivers an unprecedented user experience and is widely regarded as the leading business intelligence tool in the world. Self-service analytics capabilities can dramatically improve productivity and enable decision-making at all organizational levels. Users can evaluate information from multiple angles, getting different perspectives that may help draw them closer to their short- and long-range goals.

Power BI And HIPAA-Compliant Services
Microsoft designs Power BI to be HIPAA-compliant. Power BI is now a member of the Microsoft Trust Center. This means that the product is now compliant with a range of standards, including:
HIPAA BAA
EU Model Clauses
HIPAA BAA
ISO 27001
ISO 27018
UK G-Cloud
Microsoft Trust Center is a single point of reference for all trusted sources. It is a repository for local, regional, and national compliance certifications, location policies, security features, data protection policies, and more.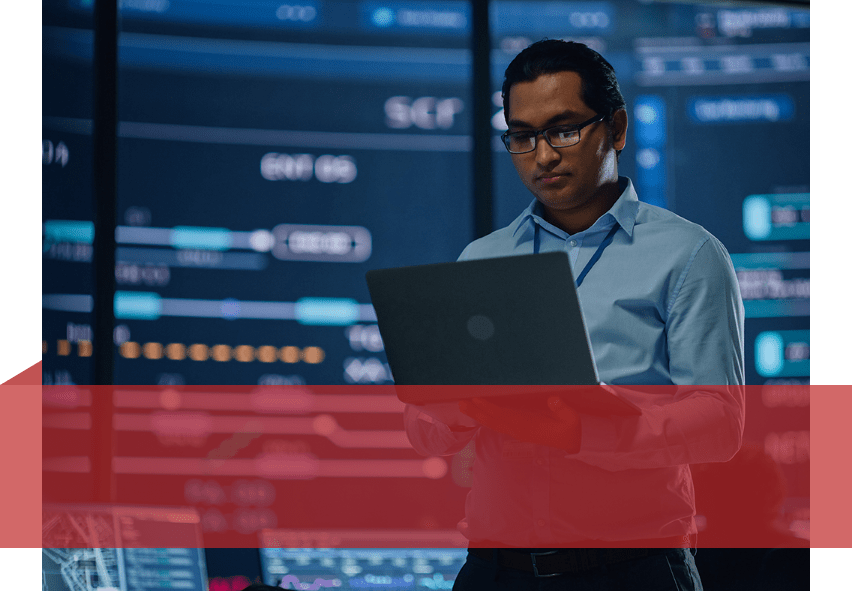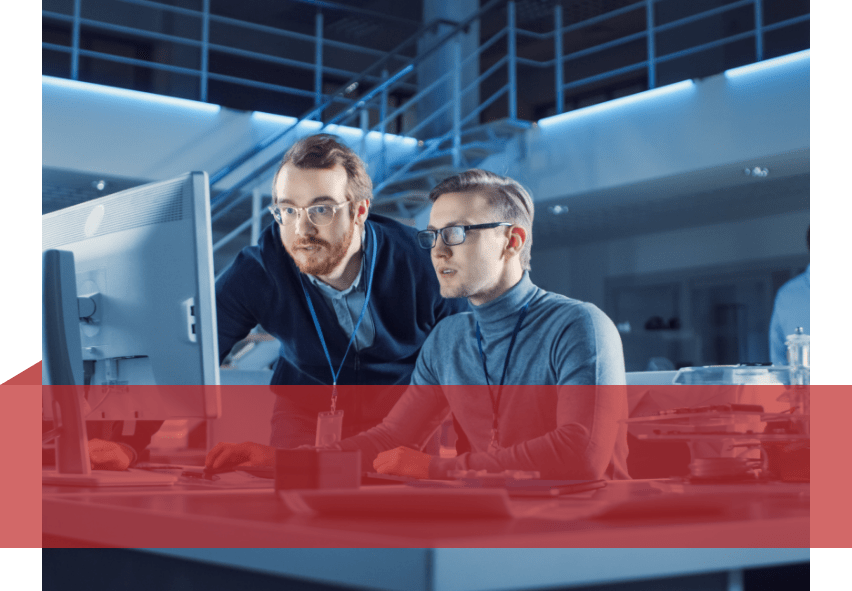 Get Assistance With Acquiring HIPAA Data
PHI data can be valuable for healthcare organizations, but transferring and migrating it can be challenging. U.S. firms require a Business Associate Agreement (BAA) from partner organizations that create, maintain, transmit, or receive PHI. Partners must safeguard any systems communicating this information by law. Failing to follow protocols can lead to fines and even licensing contract terminations in extreme cases.
Authorities are keen to protect PHI. If hackers or other parties gain access to this information, it could put patients at risk. HIPAA sets out the safeguards and requirements for keeping all personally identifiable information out of the wrong hands.
Think AI can provide you with best practices and help to extract and use such data in a HIPAA-compliant manner. How we assist you depends on the data's form. If deriving information from databases, we help you leverage statements that avoid mass data dumps. We can also assist with programmatic retrievals. Data remains secured end-to-end, eliminating the risk of a breach.
Improve HIPAA Data Analysis
Think AI also assists with analyzing HIPAA data. We help you leverage the Power BI platform to organize your data sets and reports. With us, you can visualize any warehouse data connected to your Power BI account. Popular data warehouses include Google, Amazon, and Microsoft Azure SQL Data Warehouse.
Effective HIPAA data analysis is essential. It helps your health care organization perform better research, gain new patient insights, and manage practices more effectively.
Does your organization need Power BI HIPAA- compliance services? If so, get in touch with our team and find out how we can help.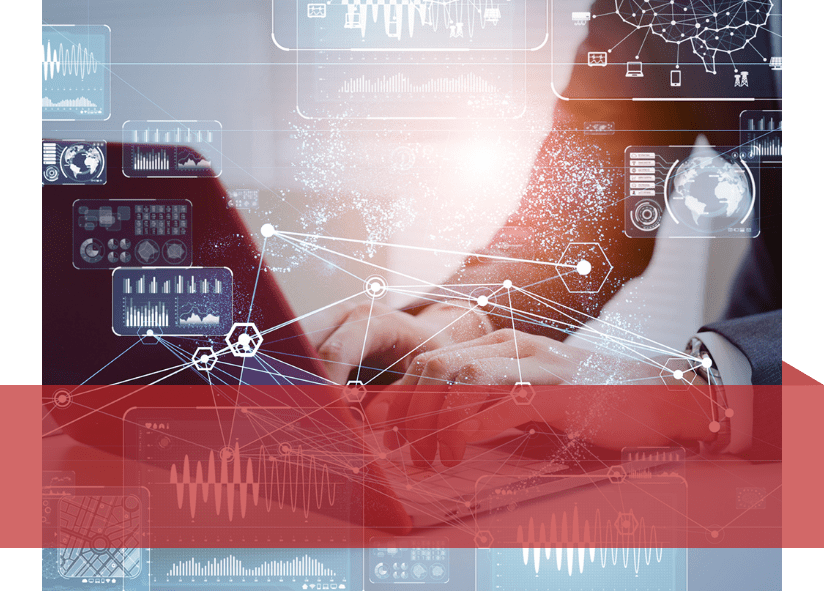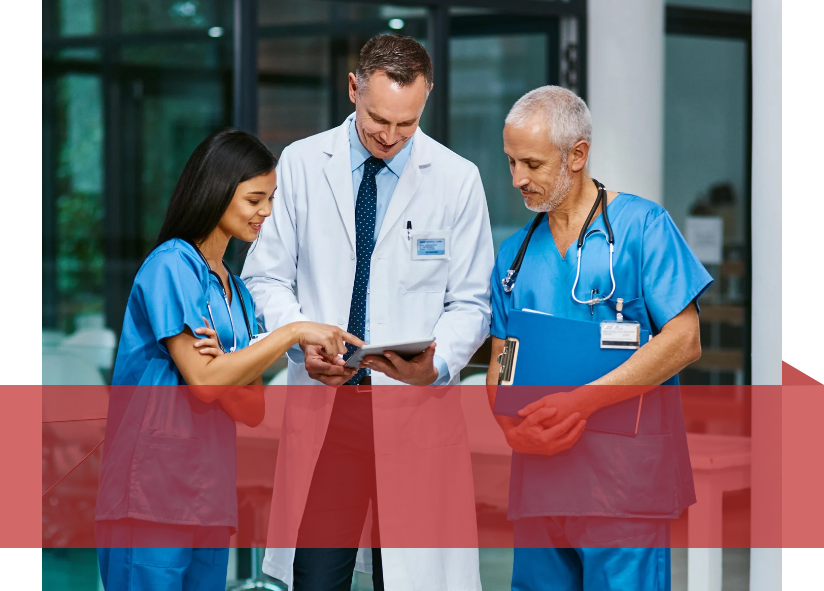 Power BI HIPAA Compliance FAQ
What is Power BI's compliance with HIPAA regulations?
Power BI is compliant with the Health Insurance Portability and Accountability Act (HIPAA) regulations. This means that it meets the requirements for protecting sensitive health information and ensuring the confidentiality, integrity, and availability of electronic protected health information (ePHI).
Can Power BI be used to store and analyze PHI (Protected Health Information)?
Yes, Power BI can be used to store and analyze PHI. However, it is important to note that PHI can only be stored and processed in Power BI if the appropriate security measures are in place and a BAA is in place between the Covered Entity and Business Associate.
How does Power BI handle user access and permissions for PHI?
Power BI provides granular user access and permissions controls to ensure that only authorized users can access and process PHI. This includes role-based access controls, data-level security, and user authentication.
Does Power BI have any additional security measures in place for HIPAA compliance?
Yes, Power BI has several additional security measures in place to ensure compliance with HIPAA regulations. These include multi-factor authentication, regular security audits, and incident response planning.