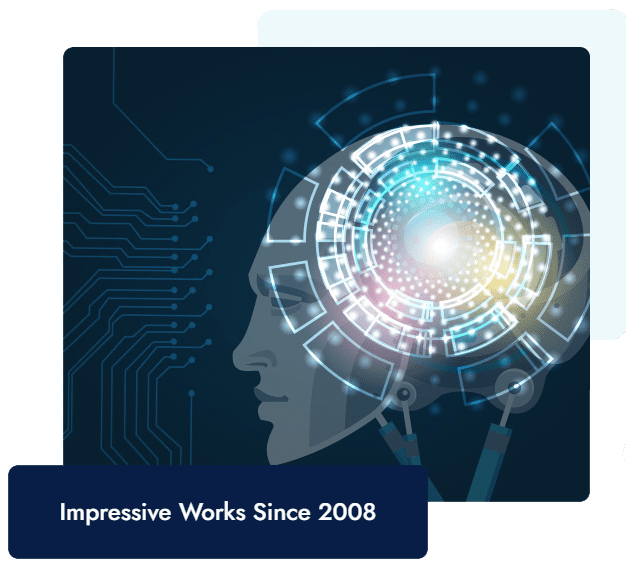 About Think AI
Think AI is a trusted strategic partner for enterprise thought leaders who need to solve complex business problems using modern technologies including AI, business intelligence, and chatbots.
With Think AI, you will be able to solve your complex problems with the right strategy, a clear roadmap, and timely project execution.
You will get excellent local leadership with a global team.
Be a hero by saving your company money.
Our executives have 42 years of combined experience leading companies to success with technology. We have seasoned Subject Matter Experts and Solution Architects who can envision the entire solution to support your growth, enable technology and will embrace the cloud.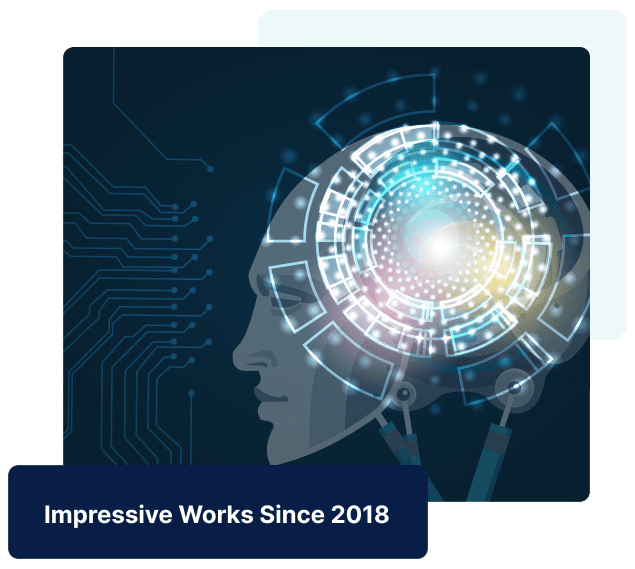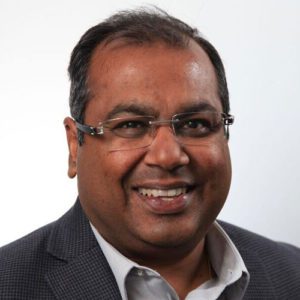 Dave Goyal
With his exceptional leadership abilities, Dave Goyal has demonstrated the capacity to build train and mentor highly productive and motivated cross-functional teams. Dave is highly qualified in the development of enterprise portal, collaboration, Big Data, Advanced Analytics, Machine Learning and Data Mining, MDM, and business intelligence solutions, including the design, collaboration and support of fully functional, reliable, and secure systems.
PMP certification and experience using project management standards and guidelines.
Technical proficiency in numerous platforms which is also demonstrated by Microsoft Certified (MCP) and (MCTS) status.
History of working with Microsoft as a Virtual Technical Solution Specialist (VTSP) to help them promote and perform BI Architectural Design with existing and new clients.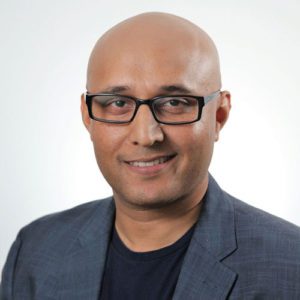 Manish Bhardia
Manish Bhardia, is here to guide you through the complexity of today's technology with the right strategy, a clear roadmap, and timely project execution that will come in on-time and on-budget—and make YOU look like a star. Manish works primarily with implementing cutting-edge technology for thought leaders who can envision moving their company into the future of business. These technologies include application of Artificial Intelligence, chatbots, Business Intelligence, and Data Analytics through Power BI. Manish is your ideal partner to guide you through a complex technology transition in your business.
President of International Association of Microsoft Channel Partners (IAMCP) SoCal
Strong focus on customer service with a history of A++ client satisfaction
Awarded the 2019 IAMCP SoCal Partner Choice Award
Awarded the ABAOC 2019 Presidential Award of the year