Microsoft Power BI Proof of Concept Services
BI Proof of Concept Services
Think AI aims to maximise the value of the data being used by Every Power BI POC, empowering Data Analysts and Warehousing experts with easily digestible insights via actionable reports and creating visually appealing dashboards.
Our Power BI proof of concept program includes advice and training and is specifically designed to fit the needs of each client. The goal of this Power BI POC is to give businesses a fully operational solution that they can use to show the value of implementing Microsoft Power BI as an enterprise-level reporting tool.
Give everyone in your organization, at all levels, the tools they need to make informed decisions by using the most recent analytics. Implementing Power BI along with Microsoft Power BI POC Services can find useful information within your data quickly to aid in better business decisions.

Get Enterprise-Scale Self-Service Analytics
With an analytics platform that expands from individuals to the enterprise as a whole, you can reduce the added expense, complexity, and security risks of using multiple systems.
Use Clever Tools for Effective Outcomes
With hundreds of data visualisations, integrated AI capabilities, tight Excel interaction, and pre-built and bespoke data connectors, you can discover and share insightful information.
Aid in Safeguarding your Analytics Data
With industry-leading data security features like sensitivity labelling, end-to-end encryption, and real-time access monitoring, you can keep your data safe.
Deliverable for Proof of Concept
A functioning Microsoft Power BI report or dashboard prototype customized to your needs by linking your data is often the outcome of a Think AI POC. Typically, the client's management team or key stakeholders are shown this deliverable. In order to guarantee that we have addressed all questions, we will present the solution in this meeting and engage in a full Q&A session. This presentation will contain suggestions for the next steps and a product roadmap with an estimated budget and time frame.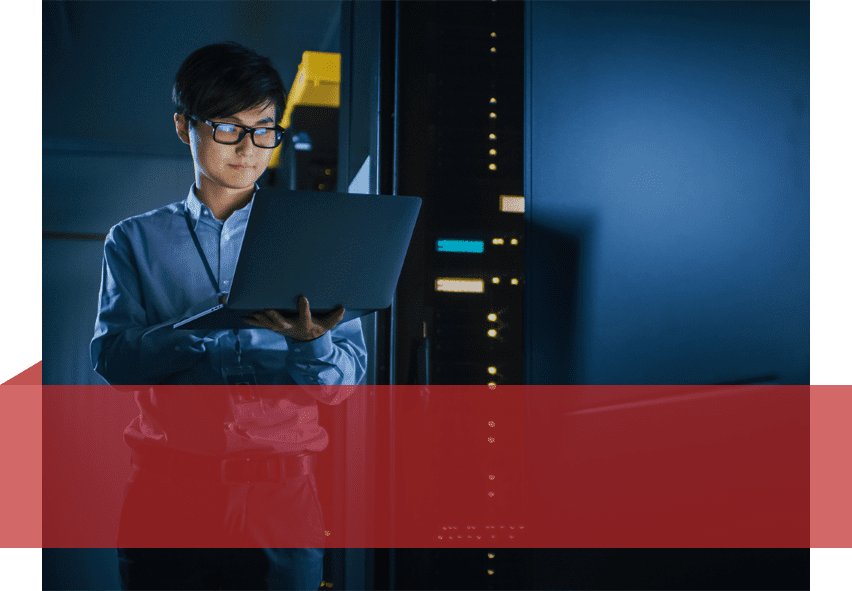 While learning about your business needs, we closely collaborate with you to evaluate the health of your data and reporting infrastructure at the moment. Before we begin, we will carefully collaborate with you and go over the specifics of the proof of concept.
We help you set up your Power BI tenant and walk you through several methods for adding users and granting them access. We will also go over how to adjust the tenant settings so they comply with your company's rules.
Following up, we locate and prepare your data sources, assess the readiness of the data, and decide on KPIs and report criteria. The next step is to import data into the reporting schema while working on data transformations and talking about data visualizations for quick dashboard prototyping to suit the overall business requirements of your organization.
The Power BI project dashboard is then walked through and suggestions for modifying and fine-tuning are discussed. After this, we go through the dashboard a second and more in-depth time. We work on a roadmap for building a self-service BI and suggest the following stages for production reporting.