Power BI Managed
Services & Support
BI Managed Services & Support
Microsoft Power BI is one of the best data analytics tools for creating and growing a culture that is more modern and based on data.
Whether you use it on a desktop or a mobile device, it's important to make sure your BI solution is set up, maintained, and managed correctly if you want your business to succeed. With the help of live reports and dashboards, this platform lets you see how the data looks.
The Power BI Managed Services experts at Think AI Corp work with you to make sure you are getting the most out of your business data and getting the most insights and value from it. This helps you understand your data trends better. We are the market leader and a Microsoft Partner that offers custom administration and development services for a suite of Microsoft products. We give you ongoing, personalized support as a Microsoft Power BI Support Provider to help you get the most out of your business apps and get projects done more efficiently.
What Does Power BI Managed Services Really Mean?
How sure are you that your company is getting the most value out of the data it creates? If you don't use all of the important information your business generates, you could be missing out on chances to improve your business processes and lower your operating costs. We can connect Microsoft Power BI to your existing systems so that you can get enterprise analytics and get more out of your business data.
The Power BI Managed Services and Support Model from Think AI Corp. include:
A needed extension to your team.
Advice on the different licensing options: Online, Pro or Desktop and Premium
Setting up, configuring, customizing, and giving you help with your Power BI
platform.
Building Power BI data models
Putting in place and setting up Power BI data gateways
Data Modeling in Power Pivo
Having a strategic data analytics partner will give you peace of mind.
Training that you can do by hand to help you make Power BI reports
And a lot more.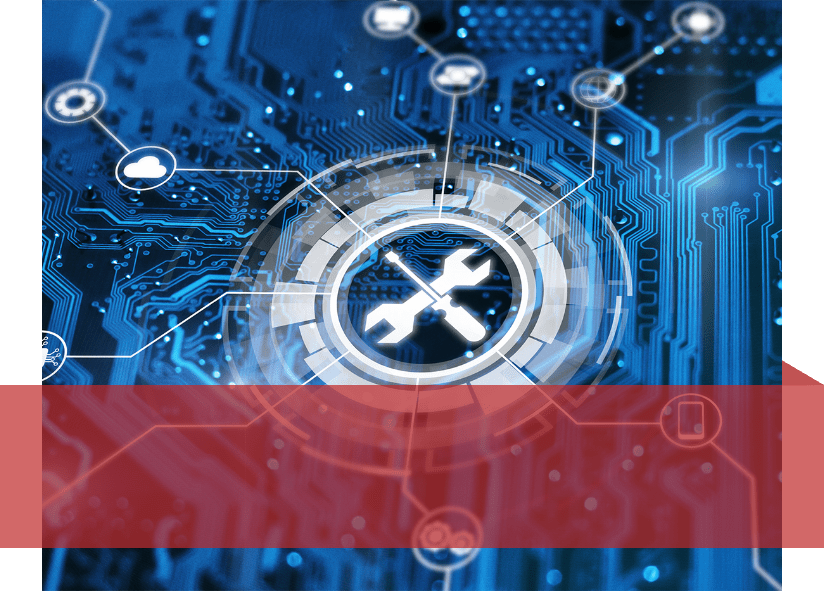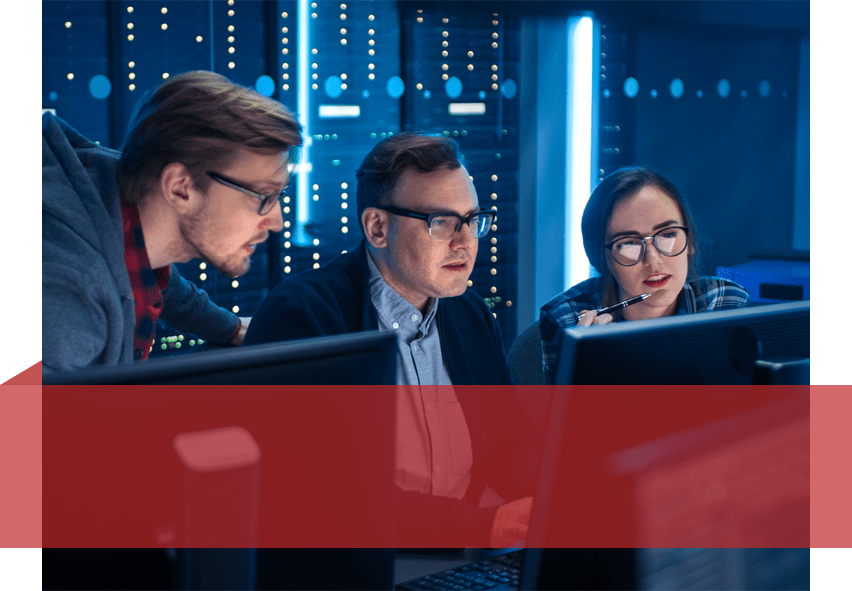 Corporate intelligence is essential in today's data- intensive business atmosphere. Organizations need data-backed decisions. Think AI Corp's Power BI Consulting Experts, visualization architects, and analytics developers extend your internal team to find data insights and enhance data exploration. Power BI lets users consume and analyze live data through dashboards, interactive reports, and data visualizations.
Think AI Corp can alter your company's data culture.
Easy to understand reporting
No specialized technical support is required
Accurately extracting key business intelligence data
Drill-down functionality
Publish reports and dashboards
Acquire data from virtually anywhere
Fast-changing technology. Keeping up with the changing landscape is difficult and time-consuming. Growing businesses have changed IT needs.
Think AI Corp can assist with decreasing expenses, and improving efficiency, and scale.
A reliable managed services and support provider benefits all sizes of businesses.