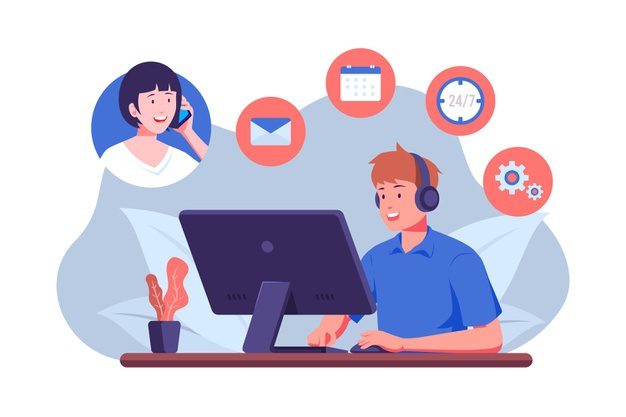 Our top priority is to deliver unparalleled customer support to our clients.
ThinkAI offers network consulting, service, education, and sales all under one roof. Our knowledgeable staff is trained to identify specific needs, consult with the customer, and implement the most logical solution to meet those needs. We offer project based work, hourly consulting, and retainer based services. These options provide a cost-effective approach for on-site and remote services.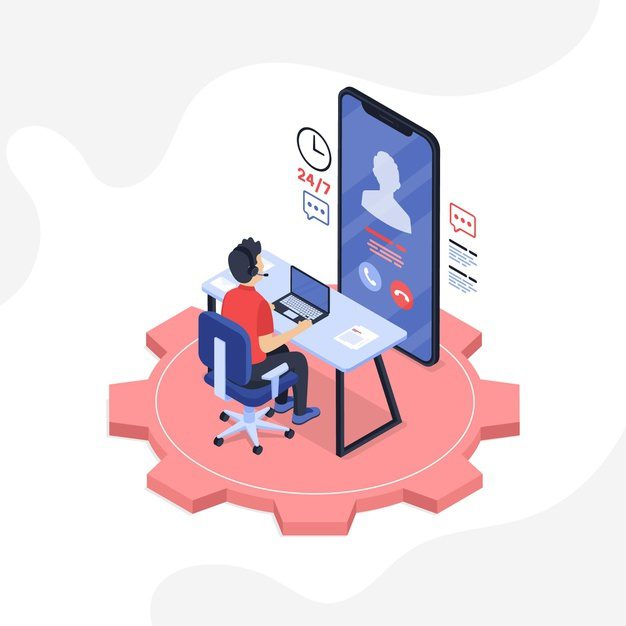 Experience
Leverage our team to provide your company with reliable IT support. We have over eight years of technical knowledge to help your team make the best possible decisions.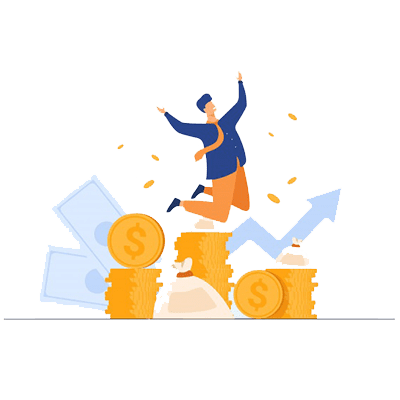 Cost Effective
We understand overhead costs and how much it takes to run a business. That's why we provide discounted labor rates based on pre-paid retainers with no monthly fees.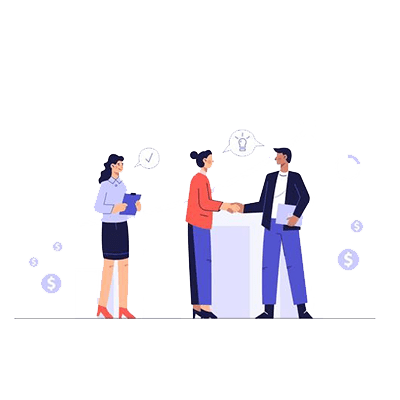 Reliability
We're in it for the long haul. We want to empower your team with unparalleled support and see them succeed.