1. Less email!
Collaboration gets that much better without the back and forth of email. Your inbox will contain Teams notifications and reminders, but will be clutter-free!
2. Helps stay organized!
Keeping everything in one place is one of the best things about MS Teams. You get great content collaboration without the need for advanced customizations. As long as you have strong processes, you'll have a strong Team environment!
3. Conference calls made easy!
We personally have adopted using MS Teams for internal and external meetings. With  MS Teams, you have the ability to host a meeting with up to 25 people, including guests (non-Microsoft email users). You can also share screens, annotate, and more.
Think AI can help you create the perfect SharePoint and Teams environment for your company. Call us today to book a FREE Consultation!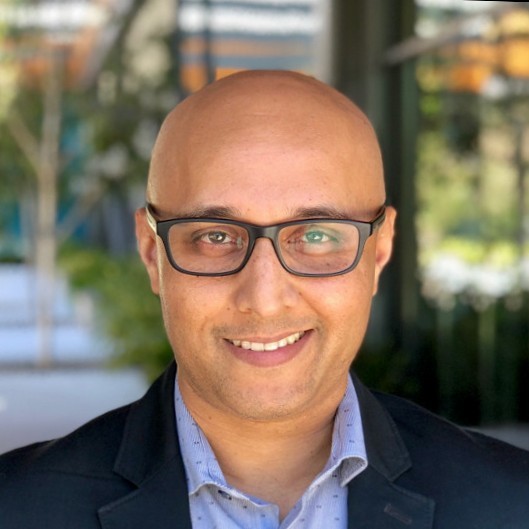 Manish works primarily with implementing cutting-edge technology for thought leaders who can envision moving their company into the future of business. These technologies include application of Artificial Intelligence, chatbots, Business Intelligence, and Data Analytics through Power BI. He is your ideal partner to guide you through a complex technology transition in your business.
President of International Association of Microsoft Channel Partners (IAMCP) SoCal
Strong focus on customer service with a history of A++ client satisfaction
Awarded the 2019 IAMCP SoCal Partner Choice Award
Awarded the ABAOC 2019 Presidential Award of the year