No longer just science fiction, AI has the potential to radically change just about every aspect of modern life, especially business. From automating simple tasks to more complex feats like uncovering insights from massive volumes of unstructured data, AI is fast emerging as one of the centerpieces of digital transformation, not least of all for its ability to assist with critical business decisions. View the infographic to discover seven ways how AI can help drive better decisions for marketers, and for businesses in general.
View: 7 ways AI can help improve decision making for marketers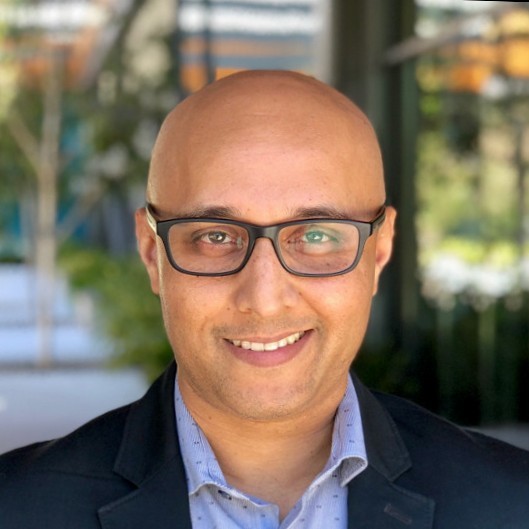 Manish works primarily with implementing cutting-edge technology for thought leaders who can envision moving their company into the future of business. These technologies include application of Artificial Intelligence, chatbots, Business Intelligence, and Data Analytics through Power BI. He is your ideal partner to guide you through a complex technology transition in your business.
President of International Association of Microsoft Channel Partners (IAMCP) SoCal
Strong focus on customer service with a history of A++ client satisfaction
Awarded the 2019 IAMCP SoCal Partner Choice Award
Awarded the ABAOC 2019 Presidential Award of the year