Getting on the green isn't really good enough when it comes to YOUR company's software projects.  Close only counts when playing horseshoes or throwing hand grenades. The industry's woeful 75 percent on-time, on-budget completion ration probably has you very worried—with good reason.
At Think AI, our software projects come in on-time and on-budget over 95 percent of the time. (golf clap) We specialize in AI, BI and custom software for thought leaders like you who want to SINK their shots instead of just getting kinda close.  That's how your business will win.
Contact us to quote on your next software project and let's get you fitted for that gold jacket (of software project management).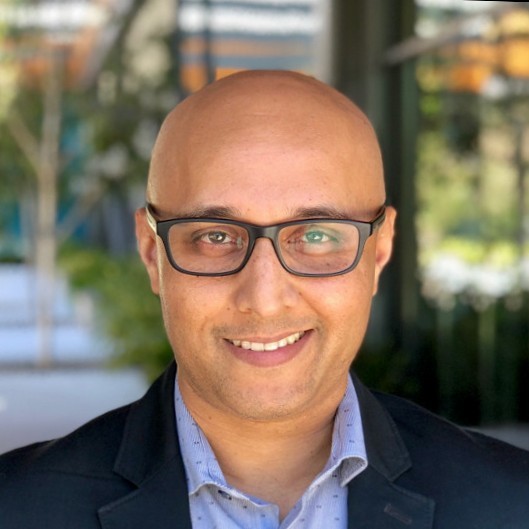 Manish works primarily with implementing cutting-edge technology for thought leaders who can envision moving their company into the future of business. These technologies include application of Artificial Intelligence, chatbots, Business Intelligence, and Data Analytics through Power BI. He is your ideal partner to guide you through a complex technology transition in your business.
President of International Association of Microsoft Channel Partners (IAMCP) SoCal
Strong focus on customer service with a history of A++ client satisfaction
Awarded the 2019 IAMCP SoCal Partner Choice Award
Awarded the ABAOC 2019 Presidential Award of the year