Think AIs Gold competency with Microsoft demonstrates our best-in-class capability within the following  specific Microsoft solution areas:
Data Analytics provides a platform to build and prove our capabilities when examining the data that helps customers to discover deeper insights, make predictions, or generate recommendations.
Data Platform recognizes partners who are looking to design and develop powerful and versatile database platforms.
DevOps establishes deep experience working with businesses helping them manage software lifecycles by leveraging the DevOps features of Microsoft's development platform.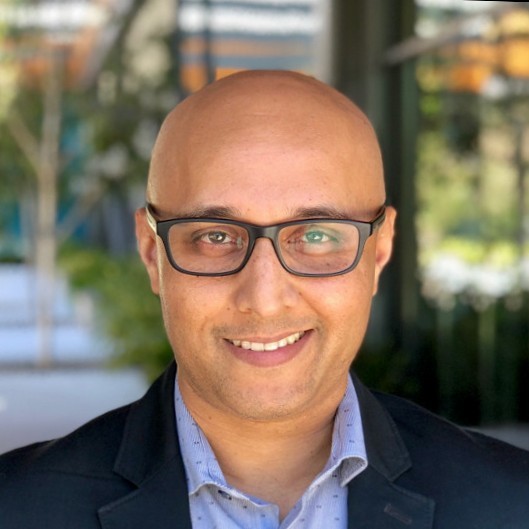 Manish works primarily with implementing cutting-edge technology for thought leaders who can envision moving their company into the future of business. These technologies include application of Artificial Intelligence, chatbots, Business Intelligence, and Data Analytics through Power BI. He is your ideal partner to guide you through a complex technology transition in your business.
President of International Association of Microsoft Channel Partners (IAMCP) SoCal
Strong focus on customer service with a history of A++ client satisfaction
Awarded the 2019 IAMCP SoCal Partner Choice Award
Awarded the ABAOC 2019 Presidential Award of the year