Raja Rathor is in need of an artificial hand. Think AI is happily donating a portion of Raja's expenses while leading the effort to raise enough to cover his entire artificial hand. Without hands, life is more challenging and it can be much harder to achieve our goals.
Please help us equip Raja to do amazing things in his life with the gift of an artificial hand. Your gift can be monetary or by sharing this campaign far and wide. No amount or contribution is too small. Thank you for your generosity!
#GiveRajaAHand #donate #charity #ArtificialHand #ThinkAI #PayingItForward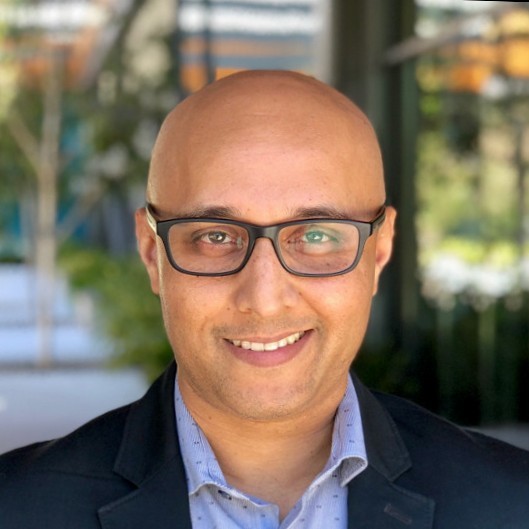 Manish works primarily with implementing cutting-edge technology for thought leaders who can envision moving their company into the future of business. These technologies include application of Artificial Intelligence, chatbots, Business Intelligence, and Data Analytics through Power BI. He is your ideal partner to guide you through a complex technology transition in your business.
President of International Association of Microsoft Channel Partners (IAMCP) SoCal
Strong focus on customer service with a history of A++ client satisfaction
Awarded the 2019 IAMCP SoCal Partner Choice Award
Awarded the ABAOC 2019 Presidential Award of the year