In our previous post "SharePoint 2010 End Of Life – What Does It Mean To You", we discussed the migration options available to you from your current on-premise SharePoint 2010 version. So, you must have decided on your migration options by now. You might be performing the migration process from SharePoint on-premise to SharePoint online yourself. Another option is to hire SharePoint migration consultants to do this for you.  
In this post, we are discussing the very first step in the process of migrating to SharePoint online. In case if you are performing the migration yourself, it will give you a head start of the process. If you are hiring a SharePoint consultant, it will help you identify the best SharePoint migration company. 
1. Pre-Migration Preparation – The first step in your SharePoint migration planning includes multiple sub-steps. There are several preparations you must do pre-migration.
The migration can be completed either in a phased manner or all at once depending upon the size and complexity of your current SharePoint environment.

 

Regardless of the manner (phased or all at once) you opt for migrating to SharePoint online, t

he most important 

aspect of preparation would be creating 

a full inventory of your current 

SharePoint 

environment

. It will help you

 ensure nothing is left 

behind

. 

It will also 

allow you to 

identify

your 

SharePoint migration 

budget, 

resources required to perform the migration, and the

duration 

to finish the migration process

.

 
2. Selecting The Right Migration Tool 
There are several tools available for migration. Each of them promises to help you with the SharePoint migration process. Microsoft has also released the SharePoint Migration Assessment Tool (SMAT). Selecting the right tool for SharePoint online migration is important. Therefore, carefully identify all the advantages and limitations of the tools you are going to use. 
3. Opportunity To Data Cleanup 
It's easy to become overwhelmed by the amount of data and not give it the attention it deserves. However, a successful migration requires that each piece of data be reviewed thoroughly. 

The decision to migrate or upgrade to SharePoint Online is a good opportunity to enhance the effectiveness and increase the productivity of your organization by being more organized.

 

 

Once you create a full inventory of your current SharePoint environment, you will be able to identify the data redundancy and can decide what to keep and what to get rid of. 

This step of the migration plan is a good time to organize your documents, decide on the tags you're going to use to categorize 

them, remove any duplicate copies of files that are on your current system, and determine some governance around your new system.

 
The first step of preparation is very important for the whole SharePoint migration process. Carefully done preparation will ensure a quick and smooth migration to SharePoint online.  
Feel free to share the problems you encounter during the process of assessment in the comments. Our SharePoint Migration experts will be happy to solve the problems or answer any of your related queries.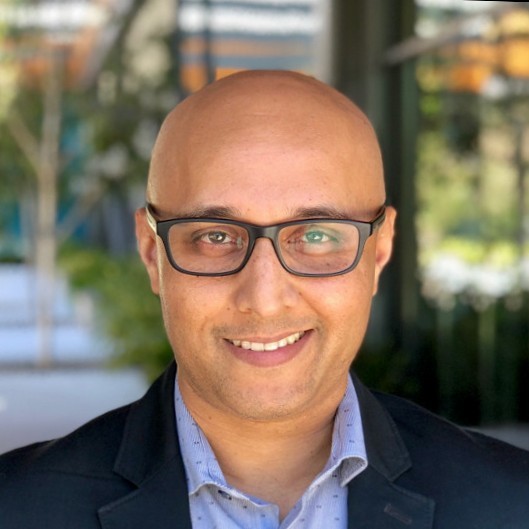 Manish works primarily with implementing cutting-edge technology for thought leaders who can envision moving their company into the future of business. These technologies include application of Artificial Intelligence, chatbots, Business Intelligence, and Data Analytics through Power BI. He is your ideal partner to guide you through a complex technology transition in your business.
President of International Association of Microsoft Channel Partners (IAMCP) SoCal
Strong focus on customer service with a history of A++ client satisfaction
Awarded the 2019 IAMCP SoCal Partner Choice Award
Awarded the ABAOC 2019 Presidential Award of the year