Scott Was Concerned About Using an Outsourced Team
Scott Ellis, Corp VP of Technology at Alexander Mobility Services and Think AI client wasn't sure having an outsourced team could work for his company.  In our latest customer spotlight, we're highlighting a conversation between Manish Bhardia, President at Think AI and Scott to learn about what they were looking for in a technology provider and how Think AI delivered for them!
"We're always looking to be better on the technology." – Scott Ellis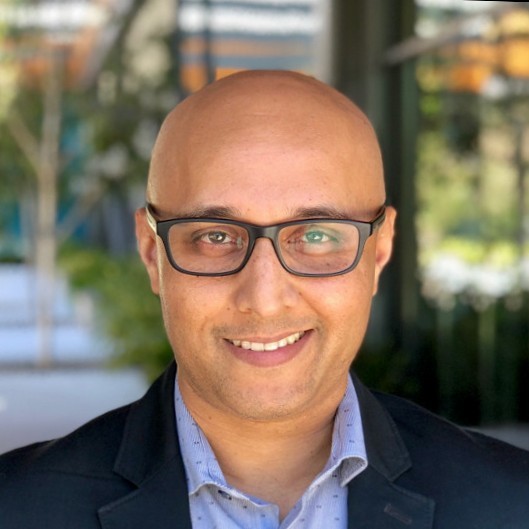 Manish works primarily with implementing cutting-edge technology for thought leaders who can envision moving their company into the future of business. These technologies include application of Artificial Intelligence, chatbots, Business Intelligence, and Data Analytics through Power BI. He is your ideal partner to guide you through a complex technology transition in your business.
President of International Association of Microsoft Channel Partners (IAMCP) SoCal
Strong focus on customer service with a history of A++ client satisfaction
Awarded the 2019 IAMCP SoCal Partner Choice Award
Awarded the ABAOC 2019 Presidential Award of the year