The one constant for all businesses is change. And post-pandemic, the industry is seeing software development costs rising mainly due to labor costs going up. India, once known for very inexpensive labor, is now experiencing a talent shortage with high demand for services, which is driving costs in that region skyward.
These changes have allowed Think AI to create new solutions for our clients without sacrificing our industry leading 95 percent on-time, on-budget record. Think AI is now looking to the Philippines to bridge the communications gap between our India-based engineers and its clients and it's working very well without blowing out budgets.
"We are now looking to our teams in the Philippines in new ways as we serve our clients while balancing communication needs, budget and comfort levels," said Manish Bhardia, partner, Think AI.
The Philippines is one of the fastest-growing economies in Asia. And one of the key drivers behind this growth is the software development sector, which contributes 10% of the country's GDP or $26 billion. At present, there are currently 700 Information Technology BPO-IT companies in the country, providing 1.32 million jobs.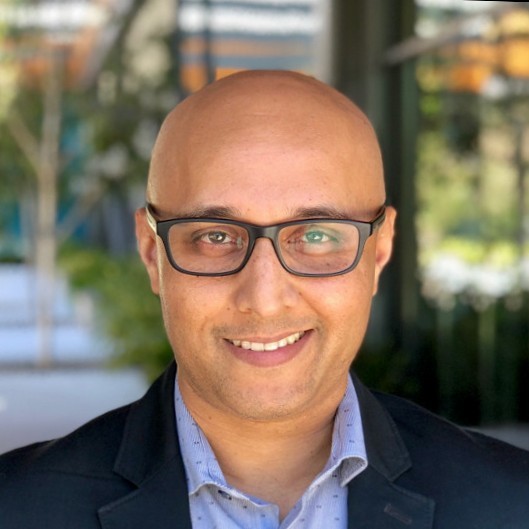 Manish works primarily with implementing cutting-edge technology for thought leaders who can envision moving their company into the future of business. These technologies include application of Artificial Intelligence, chatbots, Business Intelligence, and Data Analytics through Power BI. He is your ideal partner to guide you through a complex technology transition in your business.
President of International Association of Microsoft Channel Partners (IAMCP) SoCal
Strong focus on customer service with a history of A++ client satisfaction
Awarded the 2019 IAMCP SoCal Partner Choice Award
Awarded the ABAOC 2019 Presidential Award of the year