As we discussed in a previous post, the key idea of meetings is to discuss possible solutions, decide action items, and make decisions in the meeting rather than trying to review status or start working on any action item. Work needs to be done outside of the meeting, decisions are the primary function of the meeting.  
In this post, I wanted to highlighted that sometimes when a project is just starting or when a project is encountering delays or unplanned issues, then instead of trying to reconnect multiple times to get everything on track it is often better to connect once and for all for an extended meeting. This meeting should continue until you either resolve the issue or have all the critical team members on the same page. That way instead of anyone still being unsure about how to fix the issue, everyone is up to speed with what is currently happening, what actions need to be taken to resolve any issues, and who is responsible for taking those next steps. By doing this, you will be able to regain full control of the situation and get progress underway as quickly and efficiently as possible. 
Yes, team members will likely get upset or resist, as no one has the time or inclination for long meetings. However in the end everyone will be glad that this effort was undertaken because of the expedited progress which will result from getting everyone aligned in one go. 
We have had situations where we delayed a project start or put a project on hold when significant issues arose in order to ensure that we took the necessary steps to get everyone on the same page before proceeding, and discovered time and again that it pays off every time.
Get more productivity tips and information from the book Teamwork and Collaboration: How to select and use right productivity environment for you and your team.
Related post: Why It's Important to Have Weekly Meetings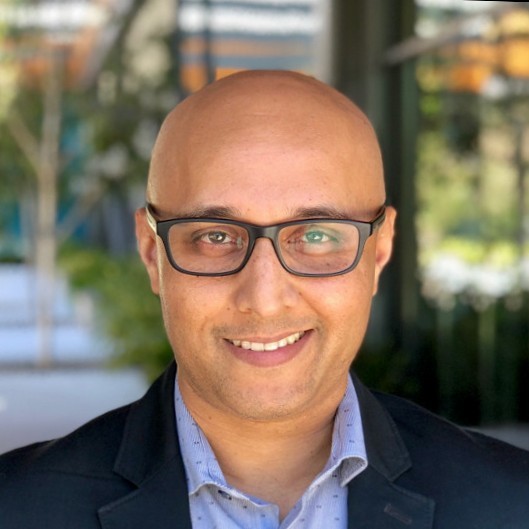 Manish works primarily with implementing cutting-edge technology for thought leaders who can envision moving their company into the future of business. These technologies include application of Artificial Intelligence, chatbots, Business Intelligence, and Data Analytics through Power BI. He is your ideal partner to guide you through a complex technology transition in your business.
President of International Association of Microsoft Channel Partners (IAMCP) SoCal
Strong focus on customer service with a history of A++ client satisfaction
Awarded the 2019 IAMCP SoCal Partner Choice Award
Awarded the ABAOC 2019 Presidential Award of the year