Engage with your customers in new innovative way and improve the overall customer experience. Obtain a quick and low-cost Chatbot framework to ease up call or email volume in your company. Embrace new forms of automation that would lead to cost savings for your organization. Boost morale, create time, drive up productivity, better utilize your people by letting the BOT respond to basic questions while they do more meaningful and valuable work. Upload 100's of questions to start and "train" the BOT continuously to make it more intelligent.
Here is the link to the Chatbot on Microsoft AppSource: https://appsource.microsoft.com/en-us/product/web-apps/thinkaicorp.thinkaicb-cm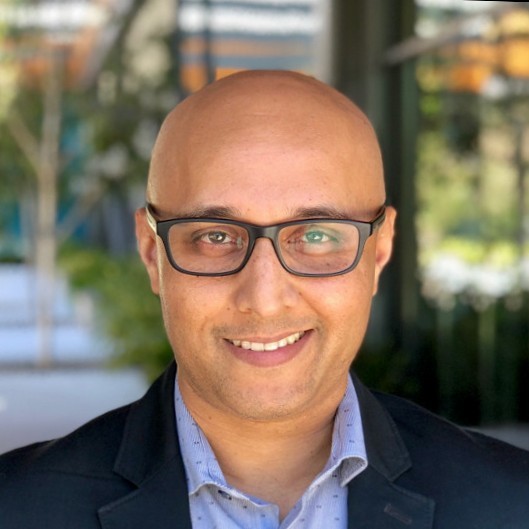 Manish works primarily with implementing cutting-edge technology for thought leaders who can envision moving their company into the future of business. These technologies include application of Artificial Intelligence, chatbots, Business Intelligence, and Data Analytics through Power BI. He is your ideal partner to guide you through a complex technology transition in your business.
President of International Association of Microsoft Channel Partners (IAMCP) SoCal
Strong focus on customer service with a history of A++ client satisfaction
Awarded the 2019 IAMCP SoCal Partner Choice Award
Awarded the ABAOC 2019 Presidential Award of the year