Client Success Story – Document Management Using Custom SharePoint Solution
Think AI was hired by local non-profit in Southern California to develop a custom application in Microsoft SharePoint to manage, search, split and maintain scanned large PDF files received by the organization on a regular basis. Think AI's goal for this project was to deliver a cloud-based service to it's client to help with document management.
Think AI's customized configuration of Microsoft's SharePoint technology would help the non-profit organization in managing its content seamlessly using the Internet. Removing the limitations of a physical office location, saving time, and boosting company productivity were some of the challenges that Think AI had willingly undertaken through this project.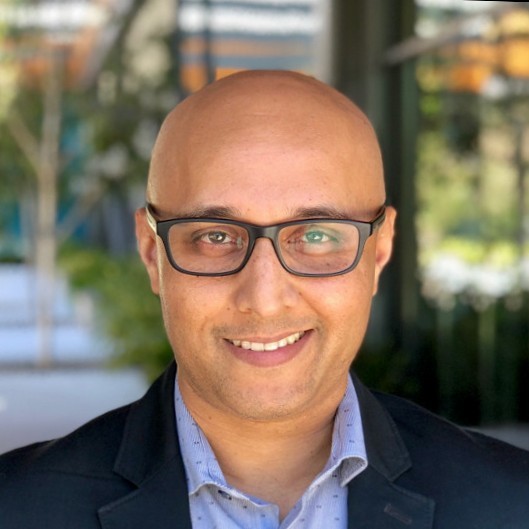 Manish works primarily with implementing cutting-edge technology for thought leaders who can envision moving their company into the future of business. These technologies include application of Artificial Intelligence, chatbots, Business Intelligence, and Data Analytics through Power BI. He is your ideal partner to guide you through a complex technology transition in your business.
President of International Association of Microsoft Channel Partners (IAMCP) SoCal
Strong focus on customer service with a history of A++ client satisfaction
Awarded the 2019 IAMCP SoCal Partner Choice Award
Awarded the ABAOC 2019 Presidential Award of the year