In this webinar, Think AI showcases an overview of Microsoft Team and addresses common video conferencing challenges, including:
Introduction to Microsoft Teams
Setup & Customize Your Team
Collaborate in Teams & Channels
Work with Posts and Messages
Upload & Find Files
Collaborate on Files at the Same Time
Start Chats & Calls
Video Conferencing
Manage Meetings
Set up and attend live events
Explore additional apps & tools
If you have any questions about the tips presented on this webinar or about Microsoft Teams in general, call us at 949-352-4765 or email us at [email protected] and we'll be happy to get them answered for you.
#productivity #collaboration #teams #microsoft #remotework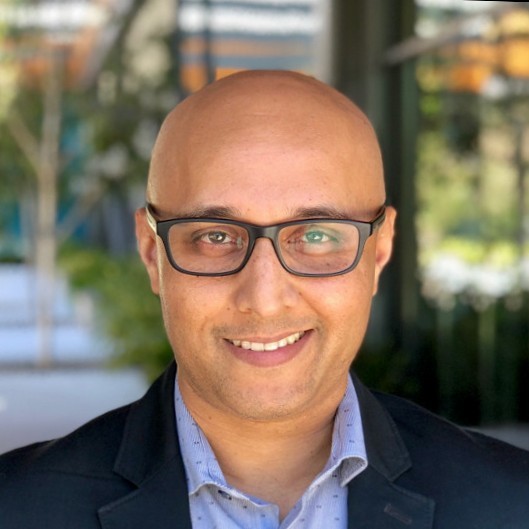 Manish works primarily with implementing cutting-edge technology for thought leaders who can envision moving their company into the future of business. These technologies include application of Artificial Intelligence, chatbots, Business Intelligence, and Data Analytics through Power BI. He is your ideal partner to guide you through a complex technology transition in your business.
President of International Association of Microsoft Channel Partners (IAMCP) SoCal
Strong focus on customer service with a history of A++ client satisfaction
Awarded the 2019 IAMCP SoCal Partner Choice Award
Awarded the ABAOC 2019 Presidential Award of the year