Think AI recently conducted a free webinar on Microsoft Teams and Video conferencing challenges. The objective of our webinar was to share our experience of extensively using MS Teams and how MS Teams' users can address common video conferencing challenges.
The webinar covered the following topics
An overview of Microsoft Teams and how users can get started with using Teams
Demo showcasing real time collaboration with a co-worker
Addressed aspects of collaboration between external and internal teams
Tips and Tricks on video conferencing including topics such as blurring, screen sharing, live captioning.
Think AI has personally adopted Microsoft Teams and has seen a great boost in team morale and productivity.
Please feel free to reach out to learn how Microsoft Teams can benefit your organization.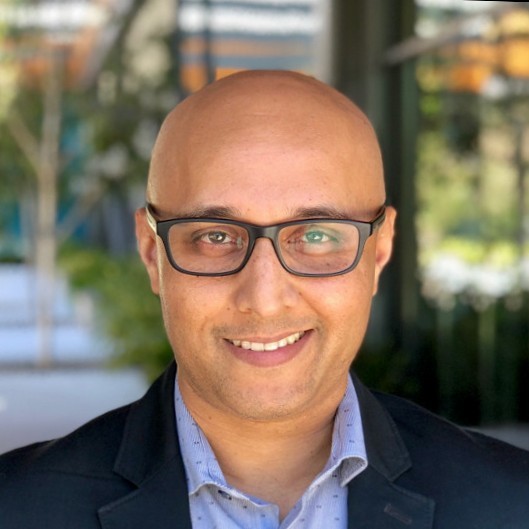 Manish works primarily with implementing cutting-edge technology for thought leaders who can envision moving their company into the future of business. These technologies include application of Artificial Intelligence, chatbots, Business Intelligence, and Data Analytics through Power BI. He is your ideal partner to guide you through a complex technology transition in your business.
President of International Association of Microsoft Channel Partners (IAMCP) SoCal
Strong focus on customer service with a history of A++ client satisfaction
Awarded the 2019 IAMCP SoCal Partner Choice Award
Awarded the ABAOC 2019 Presidential Award of the year